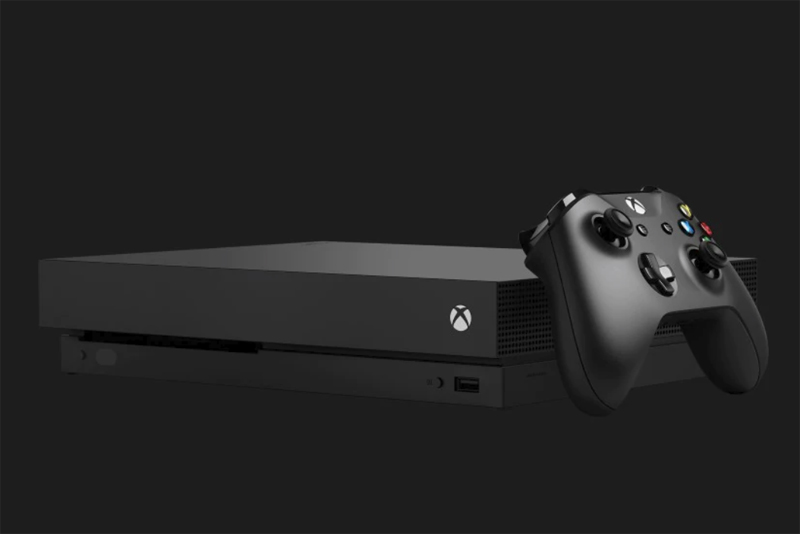 These games involve your mind, not just your button-mashing fingers. Learn to be creative and design your own world or conquest plan!
Aliens versus Predator Extinction

Aliens vs Predator Extinction is a StarCraft style game pitting the human marines against the classic sci-fi monsters Aliens and Predators. Three separate campaigns await!
Command and Conquer 3 : Kane's Wrath

The expansion pack to Command and Conquer 3: Tiberium Wars, "Kane's Wrath" adds new units, sides, and features to the original game.
CSI Hard Evidence

If you're a fan of the CSI TV show, you know what CSI Hard Evidence is all about. The characters you know and love go romping around crime scenes, tracking down clues, figuring out who the perpetrator is.
Dai Senryaku 7

Dai Senryaku 7 is an old school strategy game, complete with a hexagonal grid map and units to move around the board.
Gladius - A Demo Review

Gladius won´t be released until August 2003, but here´s a review of the demo they´ve recently released in gaming magazines.
Jurassic Park - Operation Genesis

In a land where Zoo Tycoon and its dinosaur expansion have addicted millions of gamers, it´s no surprise that a Jurassic Park sim would be killer!
Magic The Gathering Battlegrounds XBox Demo

Magic The Gathering Battlegrounds is NOT a card game translated to the XBox. It is a fighting game that is based on the environments and creatures found in the Magic world.
Phantom Dust XBox

Phantom Dust is a combination of strategy and action game for the original XBox. It plays just fine on the XBox 360, and is still quite fun.
The Sims - Bustin Out

It was only a matter of time before the Sims phenomenon was available on all console platforms. The Sims Bustin Out brings a 3D version to the XBox which is quite addictive!
Viva Pinata Review

Viva Pinata is a sandbox style game where you raise innocent pinata-style creatures and plant grass, flowers, food, and other items to decorate their world.
Editor's Picks Articles
Top Ten Articles
Previous Features
Site Map
Follow @lisavideogames
Tweet
Content copyright © 2018 by . All rights reserved.
This content was written by . If you wish to use this content in any manner, you need written permission.
Contact Lisa Shea for details.