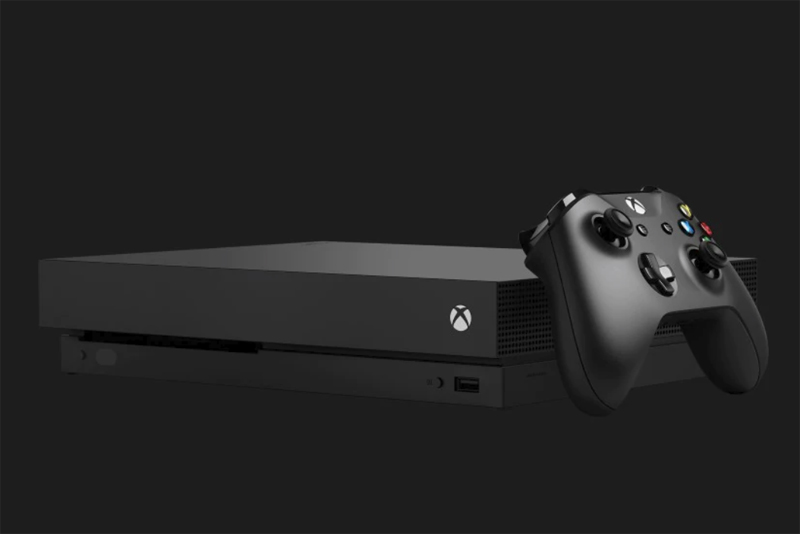 These games are great for having friends over and enjoying a good time.
Biggest Loser Ultimate Workout Kinect

The Biggest Loser Ultimate Workout Kinect lets you do a full body workout without balancing on boards or holding any controllers. You simply do the workout - and the camera knows how well you're doing.
Body and Brain Connection Kinect

With Body and Brain Connection, the XBox combines a Brain Age type of mental acuity game with reflexes and body movements. The result exercises both brain and body.
Dance Central 2 Review

I've been playing Dance Central 2, Dance Central (original), and Just Dance 3 pretty non-stop recently. How does Dance Central 2 stack up against its prequel and the Just Dance 3 game?
Dance Central Review

I've had Dance Central for a while now, but I'm posting a review now so that current gamers can decide if they want to get this older version of Dance Central, or go up to Dance Central 2 or Just Dance 3 instead.
Fuzion Frenzy 2

Fuzion Frenzy 2 is a party game comprised of a bunch of mini-games. I adored the first Fuzion Frenzy game for the Xbox. How does this one compare?
Fuzion Frenzy Review

Fuzion Frenzy may seem a bit of a bizarre game, but believe me, it´s completely addictive!
Guitar Hero 5

We've owned all the Guitar Hero and Rock Band games, often for multiple systems, plus many other music games. We are both musicians. So we definitely were looking forward to Guitar Hero 5 to see what new features it would offer.
Guitar Hero Aerosmith

The important thing to realize about Guitar Hero Aerosmith is that it is not an "improvement". It is simply Guitar Hero with Aerosmith songs and band members. If you love Aerosmith, this could be fantastic! If you don't like Aerosmith then (perhaps obviously) you should look elsewhere.
Guitar Hero II

The Guitar Hero series has finally ported over to the XBox platform- and takes a step up the console ladder by reaching the current generation of graphics. The game is of course awesome, but there is so much more they could have done.
Guitar Hero III Review

I adore the Guitar Hero series. It is incredibly fun, can be played co-op, and exposes players to all sorts of great music. Guitar Hero III ups the ante with even more fantastic songs plus a new battle mode for fun head to head gameplay!
Guitar Hero III Song List

Here are the songs you get to play in Guitar Hero III. Many of them are fantastic - enjoy!
Karaoke Revolution - Downloaded Content

Downloading new songs for Karaoke is great - but you really are hit and miss on how closely their "remade version" matches the original you love.
Karaoke Revolution - Singing Training

If you think of Karaoke as a bad bar game, think again! With your XBox not only can you have amazing fun with yourself and friends, but you actually learn to be a better singer!
Kinectimals - XBox Kinect

If you've got a child in your home, definitely take a look at the Kinectimals game for the XBox 360 with Kinect. You get an adorable little cub to play with, train, pet, and enjoy! Plus you get exercise as well.
One vs 100 on XBox Live

Talk about an amazingly fun game. From the first moment I saw this being played at a friend's house, I knew I had to get into One vs 100 on my own XBox Live. What's great is that it's FREEEEEE!
Rabbids Alive & Kicking

With Rabbids Alive & Kicking, the Kinect system gets a new set of mini-games with the famous little rabbids. This game is fun for parties and home play alike.
Whacked

Whacked is a cartoony beat-em-up game that pits you against three opponents - and with XBox live, they can be anywhere in the world!
Your Shape Fitness Evolved Kinect

Your Shape Fitness Evolved Kinect is an exercise program created with the XBox 360 Kinect system. That means you need no controllers or wands or buttons - you just do the exercises, and the camera knows what you are doing!
Editor's Picks Articles
Top Ten Articles
Previous Features
Site Map
Follow @lisavideogames
Tweet
Content copyright © 2018 by . All rights reserved.
This content was written by . If you wish to use this content in any manner, you need written permission.
Contact Lisa Shea for details.