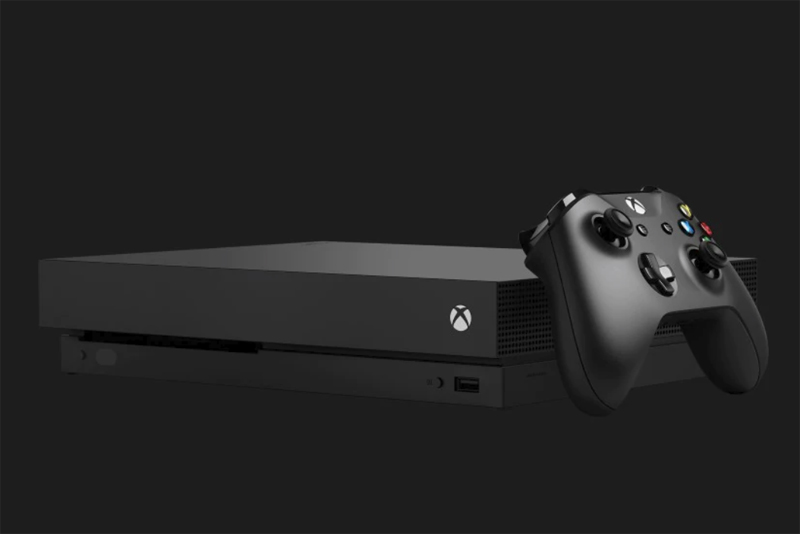 Horror games are a special type of gaming experience. They focus on scaring you just as much on plot and gameplay.
Alone in the Dark

Despite being a successor to the early 90s horror series Alone in the Dark, the new Alone in the Dark game is only partially related to those old games.
Call of Cthulhu - Dark Corners

If you´re a fan of horror stories, then you know that one of the founders of this genre was HP Lovecraft and his Cthulhu stories.
Cold Fear Horror Survival Game

If you like an action adventure shooting that is full of suspense, give Cold Fear a try. Be warned, this is rated mature, and can get quite scary!
Condemned - Criminal Origins XBox 360

Some games are mature because they have swearing. Others are mature because they are really scary and nasty. Condemned - Criminal Origins falls clearly into the latter category.
Dark Sector

Dark Sector is a horror / combat game featuring dark, moody scenery, people being tortured, and a hero who wields a glaive - the spinning, razor-sharped boomerang a la Krull.
Dead Rising - XBox 360

If you're a fan of horror movies, Dead Rising is probably right up your alley. You play a photojournalists trapped for 3 days in a suburban mall full of zombies.
Dead Rising 2 - XBOX 360

"Dead Rising 2" offers more zombie-killing goodness, and is easily picked up by anyone who's played the first game. The game is largely improved, but these improvements have found strange ways of affecting the game as a whole.
Prey - Native American Combat

Prey is a horror-survival game with a twist - you're a native american who begins by wanting to get off his reservation with his Cherokee girlfriend. Space aliens help you respect your roots.
The Punisher

Based on a classic comic book anti-hero, The Punisher is a decidedly mature title in which a vigilante takes on most of New York City. Be prepared for lots of torture and swearing.
Vampire Rain Xbox 360

Vampires and games about them have been done before. First-person shooters have been done before. However, I would say that Vampire Rain - a first person shooter about fighting vampires - is a reasonably innovative combination of these elements.
Editor's Picks Articles
Top Ten Articles
Previous Features
Site Map
Follow @lisavideogames
Tweet
Content copyright © 2018 by . All rights reserved.
This content was written by . If you wish to use this content in any manner, you need written permission.
Contact Lisa Shea for details.