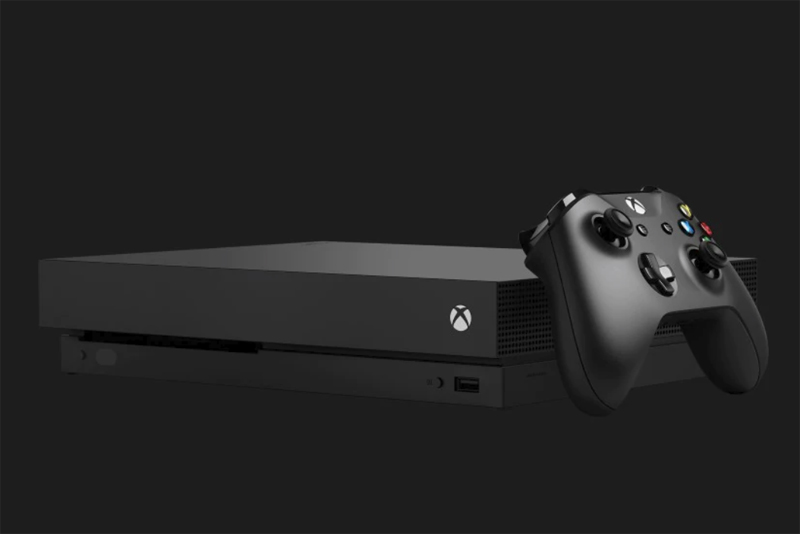 Halo is the classic XBox game against which all others have been compared. Halo is an epic empire in and of itself.
Halo 2 Quiz

If you´re a fan of Halo 2, be sure to give this quiz a try! Test your knowledge and skills out.
Halo 2 Walkthrough and Review

I just finished the full walkthrough for Halo 2, as well as played a number of multiplayer games. I´m finally ready with the review of this awesome game!
Halo 3 Beta

I love the Halo series, and I bought Crackdown explicitly to get my hands on the Halo 3 beta. I have to tell you, the Halo 3 beta is a ton of fun!
Halo 3 IWHBYD Skull

One of the most difficult skulls - or easter eggs - to find in Halo 3 is known as the IWHBYD skull. This stands for I Would Have Been Your Daddy. The skull takes a great deal of work to find, but is well worth it!
Halo 3 Online Etiquette

Halo 3 is a must-have game for every XBox 360 owner. One of the first things you tend to do is go online, for the XBox Live great multiplay action! Here are some important etiquette ideas to keep in mind for optimal gaming enjoyment.
Halo 3 Online Game Descriptions

Halo 3 has many different types of games available on its online multiplayer system. It provides months of gaming fun! Here is a list of the game types and how to win each one.
Halo 3 Online Map Descriptions

If you're playing Halo 3, it's great to know where the important locations on the various online maps are located. Here is a description of each map, along with what to keep your eyes open for.
Halo 3 Walkthrough Review

Halo 3 was, in a way, doomed before it was released. No matter how well it did, people are going to judge its "wow factor" against how amazing the original Halo felt to play back when it first came out.
Halo Quiz

If you´re a fan of Halo, test out your knowledge! See how well you can do on this Halo quiz.
Halo Review

The X-Box has been promoted as having stellar gameplay, and Halo is just the game to prove how incredible this system truly is. It shines in just about every aspect - graphics, replayability, enjoyability, intelligence of your in-game friends and enemies, even plot!
Prepare for Halo 3

Halo 3 has a launch date of September 25, 2007. Before you grab your copy of Halo 3, it´s important to catch up on the worlds of Halo 1 and Halo 2! This is an in depth science fiction tale with a plot to follow.
Editor's Picks Articles
Top Ten Articles
Previous Features
Site Map
Follow @lisavideogames
Tweet
Content copyright © 2018 by . All rights reserved.
This content was written by . If you wish to use this content in any manner, you need written permission.
Contact Lisa Shea for details.