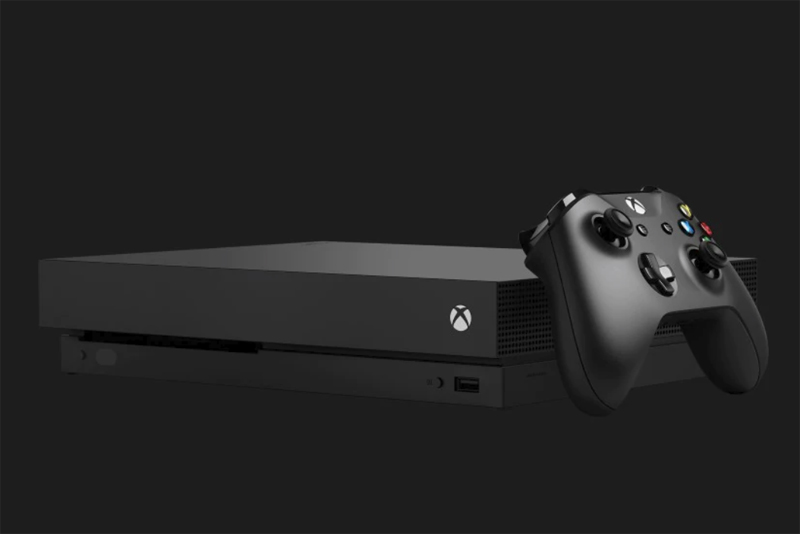 One of the best parts of owning an XBox is the amazingly good networking ability to play live with other people around the world.
Changing your XBox Live Gametag

With the original XBox system, you could NOT change your XBox Live gametag. It was permanent. With the new XBox 360 Live system, you CAN change your gametag. It is not free, however - it costs 800 Microsoft Points.
Project Gotham Racing 3 XBox360 Live

If you're going to go online with Project Gotham Racing 3 on XBox 360 Live, here are some helpful hints to get you racing.
Taking your XBox 360 Profile Online

You've earned tons of achievements on your profile for your XBox 360 account. You're finally ready to take it online and enjoy world-wide recognition and fun. Make sure you do it properly, so you don't lose all that hard work!
XBox 360 Live - Gamer Picture

When you first create an XBox 360 profile, there are only a few pictures to choose from. You can download TONS more from XBox 360 Live.
XBox 360 Live - Microsoft Points

When you want to buy downloads on XBox 360 Live - from new themes and pictures to even new games and maps - you have to spend Microsoft Points to get them. What are these points?
XBox 360 Live - Profile Setup

The first thing you need to do to connect to XBox 360 Live is to either create a new account or attach to an existing XBox Live account. Here's how to do it.
XBox 360 Live - Themes

Themes are a REALLY cool way to customize your XBox 360 dashboard area. Here is how to choose and change your theme!
Xbox 360 Wireless Network Adapter

The XBox 360 comes with network capability built in, including a network plug socket. The wireless adapter lets you connect to XBox Live without a cable.
XBox Live - Downloading Games

You can download a TON of games for free from XBox Live. Here is how to do it - and how to download for-pay games too.
XBox Networked on November 15 2002

Microsoft announced on Aug 13th that their XBox on line gaming service, called XBox Live, will be available on November 15, 2002.
Xbox Profiles have Unique IDs

You probably realize that every save game on your XBox 360 matches up with one and only one gamer profile. So if you have a save game for Lisa, you cannot play it with the account named Bob. So why not just change names? It's not so easy.
XBox vs XBox 360 Screenshot Comparison 4

Interested in actually seeing the difference between the XBox and XBox 360? Here are screenshot comparisons of Gun on both systems, using a high definition TV.
Editor's Picks Articles
Top Ten Articles
Previous Features
Site Map
Follow @lisavideogames
Tweet
Content copyright © 2018 by . All rights reserved.
This content was written by . If you wish to use this content in any manner, you need written permission.
Contact Lisa Shea for details.