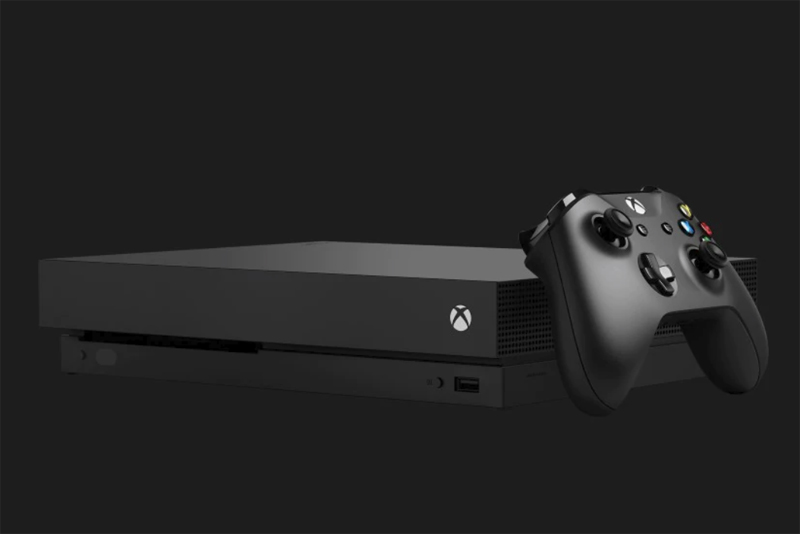 The XBox has its share of racing and car games.
Burnout Revenge XBox 360

Most racing games have you trying to dodge crashes and hitting your opponents. In Burnout Revenge, your entire goal is to create as much mayhem as possible.
Crazy Taxi 3 Review

Crazy Taxi 3 might have seemed like an awesome, whatever-you-want driving game if only GTA3 and GTA: Vice City had not come along. Against Vice City, Crazy Taxi 3 seems like a small mini-game.
Flat Out Crash Racing

Flat Out is a racing game that rewards you for smashing into other cars. You're expected to run dirty. Minigames involve things like flinging your driver the longest distance.
Midnight Club II

Rockstar, who created the incredible Grand Theft Auto series, has kicked out Midnight Club II just in time to go with 2 Fast 2 Furious. It´s a car racing dream!
MotoGP 06

Some games are meant to be arcadey, while others are meant to give a real world experience even if it's tough to master. MotoGP falls squarely in the second area. Be prepared for some realistic motorcycle riding in this racing game.
MotoGP for XBox Live

I´ve always loved MotoGP and my only complaint was the too-predictable opponents you raced against. Just wait until you try it on XBox Live!
Need for Speed Most Wanted XBox 360

Need for Speed Most Wanted is a street racing game where the graphics really shine. You see every detail in your Porshe, Mustang, or other racecar.
Project Gotham Racing 3 - XBox 360

If you´re a racing fan, this is a must-have game for your XBox 360. If you´re just looking to see how good the graphics are on the XBox 360, at lesat rent this game. It´s quite impressive!!
Project Gotham Racing on XBox

For those who love racing games, Project Gotham Racing boasts amazing graphics, incredible physics and hundreds of great courses.
Ridge Racer 6 XBox 360

Ridge Racer is a classic racing game that gives you fake cars, fake tracks, and fun arcade style racing.
Sega Full Auto

Full Auto is a destructive racing game. Your muscle car is well equipped with machine guns - the question is if you can survive the race, not win it! I enjoy the destructability of the world, as well as the rewind button.
Editor's Picks Articles
Top Ten Articles
Previous Features
Site Map
Follow @lisavideogames
Tweet
Content copyright © 2018 by . All rights reserved.
This content was written by . If you wish to use this content in any manner, you need written permission.
Contact Lisa Shea for details.