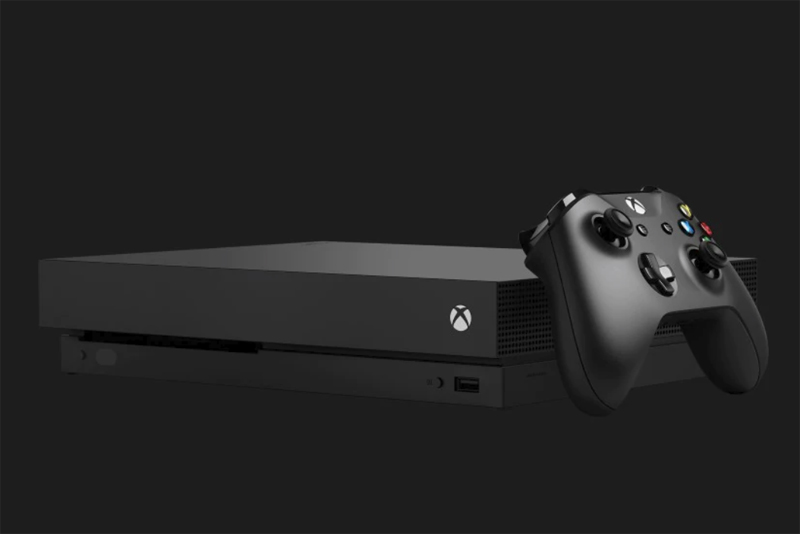 Role Playing games range from just a few stats to a full blow RPG environment with tweaking every little detail of your character.
Baldur´s Gate - Dark Alliance

Baldur´s Gate is a hugely popular RPG series for the PC. With Baldur´s Gate: Dark Alliance, console gamers get a taste for what makes this game so much fun.
Baldur´s Gate - Dark Alliance II

There´s a reason that the Baldur´s Gate series has been going on for years now - it is amazingly fun to play! I really love Dark Alliance II.
Dragon's Dogma Review

Set in a somewhat typical fantasy world of magic and monsters, "Dragon's Dogma" is a game with a fairly simple premise (at least at first): you are the Arisen, chosen to slay a mighty dragon before it can bring ruin to the world of man.
Elder Scrolls III: Morrowind

Are you a huge fan of Elder Scrolls III: Morrowind? I know that I am. Come read what the people behind Morrowind have to say when we interview them!
Elder Scrolls IV : Oblivion

I kept putting off writing a review of Elder Scrolls IV - Oblivion until I'd really finished the game. I finally had to just write it, because the game is so HUGE. This is a game you could literally play for years.
Fable - The Lost Chapters

Fable - The Lost Chapters is in essence an "enhanced" version of the brilliant Fable game. It's the exact same story - but areas and weapons not completed for the initial release are now fully functional.
Fable - World Changing RPG

Fable is the latest RPG by Peter Molyneux, creator of Populous and Black & White. As in the previous games, your actions determine your look and the look of the world around you.
Fable 2 - Xbox 360

"Fable 2" continues the traditions of Lionhead Studios (the game studio also behind the "Black and White" games) by creating a world where the character and the surrounding environments are affected by the player and his or her decisions.
Fable 3 - XBOX 360

Previous games in the Fable series have had a history of promising more than they can deliver, and Fable 3 is no exception.
Jade Empire RPG

If you enjoy RPGs, then Jade Empire is definitely a game for you! The graphics are gorgeous, the storyline is great, and the atmosphere is intricate and well developed.
Mass Effect

Mass Effect is an incredibly long RPG style game set in a futuristic world with multiple alien races and plans within plans, schemes within schemes. What you choose to do affects the storyline.
Mass Effect 2

Mass Effect 2 takes a sweeping space epic role playing game and allows you to once more immerse yourself into this rich world. It is great to be back - but you might expect a few more improvements than what you get.
Nier

An action-RPG from the makers of "Drakengard", Nier is an intriguing game for a few different reasons. Its complex plot and setting, in conjunction with exciting gameplay and absolutely breathtaking design, makes for a game that initially seems good.
Sudeki - Role Playing Battle

Sudeki is a role playing game where you control four different types of characters, battling your way through magic warfare and gunfights.
The Cursed Crusade - XBOX 360

A medieval action-RPG developed by Kylotonn, "The Cursed Crusade" is a mess from the get-go.
Two Worlds 2 Review

Two Worlds 2 is a sword and magic RPG game along the lines of Oblivion. Your character is fighting through enemies and surmounting obstacles to save his entrapped sister.
Editor's Picks Articles
Top Ten Articles
Previous Features
Site Map
Follow @lisavideogames
Tweet
Content copyright © 2018 by . All rights reserved.
This content was written by . If you wish to use this content in any manner, you need written permission.
Contact Lisa Shea for details.