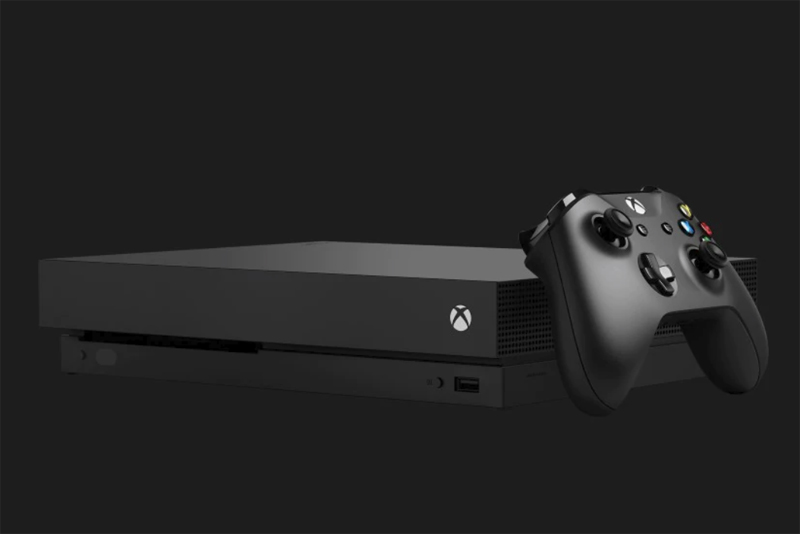 Sports Games for the XBox
Amped 3 XBox 360

Amped 3 is the first snowboarding game to come out for the XBox 360. You get to fly through the snowy slopes in full wide screen high definition.
E3 XBox Golf Simulators

I just got back from the 2006 E3 and one of my favorite pairs of products were two golfing simulators. In both cases you take a REAL club and swing - and see the ball fly off on your XBox!
FIFA 06 - XBox 360 Review

FIFA 06 - Road to FIFA WOrld Cup - takes soccer to a new level with XBox 360 quality graphics. It´s not as complete as other soccer games out there, though.
Kinect Sports

Kinect Sports uses the XBox 360 Kinect video system to let you play a variety of sports games with your full body movement. It is impressively fun with a few minor caveats.
Madden NFL 2002

I live in New England, so my football cheering has always been done for the New England Patriots. This means that I´ve had a lot of experience with the agony of defeat, and a recent thrill of victory. The Madden NFL 2002 lets me relive all of that with amazing graphics and superb gameplay.
Madden NFL 2003

Madden 2003 brings football gameplay to a new level in realism, fun, and replayability.
Madden NFL 2004

It´s amazing that Madden NFL is in its 14th year of release!! The graphics and gameplay are almost photo-realistic at this point, and you can control EVERYTHING.
Madden NFL 2006 XBox 360

Madden NFL has been around for quite a while, and has built up an incredible reputation. The XBox 360 launch release has great graphics - but a few flaws.
NBA Live 2006 - XBox 360

NBA Live 2006 brings some really impressive graphics to your HD XBox 360 system. The character models are amazing. How are the gameplay features, though?
NBA Street 2

A great casual-fun sports game, NBA Street 2 lets you take your favorite NBA pros out into street games. Trick shots and signature moves make the game interesting.
NFL 2K3

Talk about an alphabet soup! This football game is great on its own, and is even better when you go on line with your PS2 or XBox to play teams around the world!
NHL 2006 XBox 360

Hockey is back in our world again, and NHL 2006 brings that ice-skating fun to your XBox 360. The realism in this game is really pretty impressive, and gameplay is fun.
Real World Golf

Real World Golf for the original XBox had a pair of gloves you wore - connected to cables - that let you actually "swing" your hands and have the golf ball react appropriately. This was in pre-Wii days!
Sega Superstar Tennis

Sega Superstar Tennis combines a variety of tennis games with a big mix of mini-games and multiplayer games, set in the variety of worlds in the Sega Universe. It really is quite a lot of fun!
Table Tennis XBox 360

Table Tennis is the classic game of dorm rooms and cellars. Rockstar - famous for its Grand Theft Auto series - has brought this tame game of white balls to the XBox 360.
The Hustle - Detroit Streets

In The Hustle, you are a pool shark starting from the very bottom. You have to work your way up through the ranks, proving your skill and perfecting trick shots.
Tiger Woods 2006 XBox 360

Tiger Woods 2006 brings the glorious realism of the XBox 360 to the game of golf. You get quick games, planned out career mode, plus live play and minigames.
Tony Hawk's American Wasteland

Tony Hawk's skateboarding games are by now a classic style of gameplay. The XBox 360 should have kicked up the graphics to a new level. It didn't quite make it.
Tony Hawk´s Pro Skater 4

Skateboarding is a fun sport - and Tony Hawk´s Pro Skater 4 lets anyone master the cool moves and spins from the comfort of your couch.
Top Spin 2 XBox 360

If you're a tennis fan, then this is definitely a game to get. You have a wide variety of real life stars to choose from, or you can custom design your own to match your playing style.
XB360 Fight Night Round 3

If you´re into boxing, definitely take a look at Fight Night Round 3 for the XBox 360. The realism in the boxer models is rather impressive.
Editor's Picks Articles
Top Ten Articles
Previous Features
Site Map
Follow @lisavideogames
Tweet
Content copyright © 2018 by . All rights reserved.
This content was written by . If you wish to use this content in any manner, you need written permission.
Contact Lisa Shea for details.