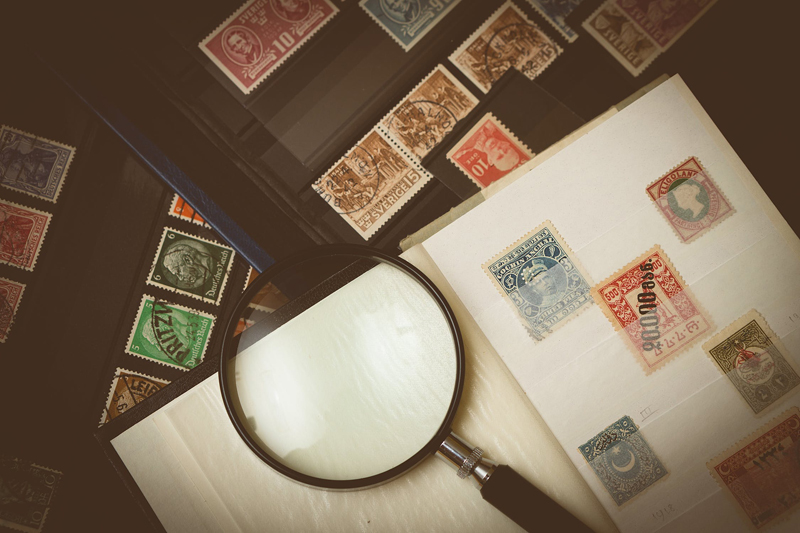 Here are the top ten articles for the Stamps Site! These rankings are live and get reset at the beginning of each month, so check back often to see what your fellow visitors are most interested in!
1.
Mexican Stamps Honor Shows And Conventions
Stamp collecting has never been that popular in Mexico. In fact it has never really caught on with the population at large. Granted there are some avid collectors since the 19th century. The early collectors traded stamps with each other and managed to generate enough business to build up a small ca
2.
About Stamp Collecting
A stamp is a small piece of paper that is glued to the envelope whenever a document or a letter is sent via the post office. This is used both locally and internationally as a fee for the service rendered. There are two ways to send mail. The first is buying postage stamps then sending it using the
3.
Stamp Buying And Selling
Stamp collecting is considered to be one of the most popular hobbies in the world. This is despite the fact that there is not that much money that can be made from it even if the person has some of the oldest stamps dating back to the 19th century.
4.
The New Tax Threat To Stamp Collecting
Perhaps you have seen one of those TV ads about identity theft protection? I would suggest you pay attention to the next one that comes on TV or Radio; you may soon need their services!
5.
Fake Computer Generated Stamps
Many varieties of computer-vended stamps can now be found on mail. Some of the computer-generated fakes feature the Mr. ZIP design that are sold in the Automated Postal Center machines found in many post office lobbies. It is not that uncommon to encounter fake Stamps.com postage labels.
6.
Hidden Images In U.S. Stamps
Various United Stamps have been issued with a hidden image incorporated into the design. Usually this image is a single word, short phrase or object, or a combination of these. The four Early Football Heroes issued some years back all feature a hidden image—a stylized running football player.
7.
Can Stamp Collecting Be Fun?
Many consider stamp collecting as a fun activity not only for older people but also for kids. It provides a person the pleasure of collecting different types of stamps that he may find in ordinary binders or through his received mail. Some people consider it an exciting hobby. For a beginner, he may
8.
Mail in the 1600s and 1700s
Ever wonder how, before stamps and postal services, mail was delivered?
9.
Collecting Specialty Stamps
Many stamp collectors observe the price value of special stamps and limited edition stamps. They take it as an important source for their investment and profit. Specialized collectors limit their interests on searching only the stamps that they may think have great values and price.
10.
Free Stamp Collecting Catalogues
Stamp collecting is a worthwhile hobby. Stamp collecting and philately as well are popularly shared by many people all over the world as their favorite past time. It is one educational endeavor where a person can spend considerable effort and time.
Be sure to visit the
Stamps Archives
for all the articles!
Editor's Picks Articles
Top Ten Articles
Previous Features
Site Map