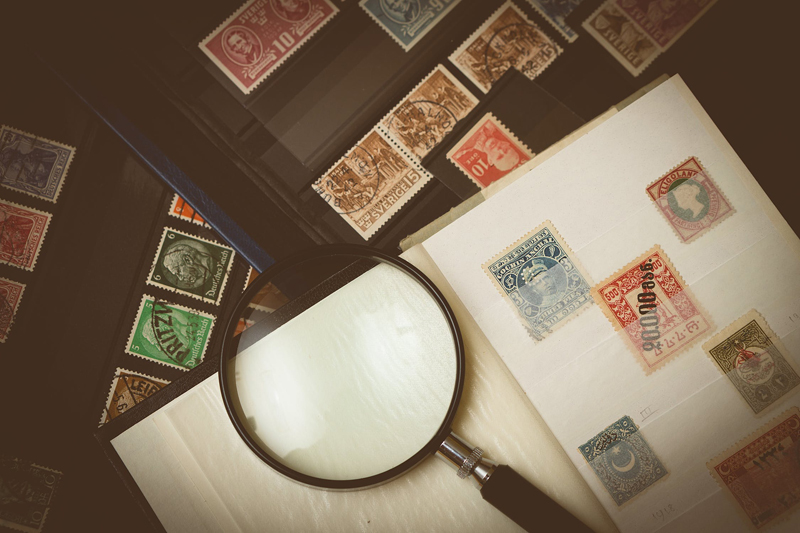 Here are the top ten articles for the Stamps Site! These rankings are live and get reset at the beginning of each month, so check back often to see what your fellow visitors are most interested in!
1.
Hidden Images In U.S. Stamps
Various United Stamps have been issued with a hidden image incorporated into the design. Usually this image is a single word, short phrase or object, or a combination of these. The four Early Football Heroes issued some years back all feature a hidden image—a stylized running football player.
2.
How Does A Stamp Appreciates In Value?
A stamp will appreciate in value when the demand for it exceeds the supply. The stamp collecting community realizes this fact and makes adjustments accordingly. This process happens for some stamps that are traded regularly
3.
Dealing With Stamp Dealers
Working with a stamp dealer is not the same as going down to your local hardware store to buy a screwdriver. A good stamp dealer will take an interest in what you are collecting.
4.
Stamp Collecting Enjoyment
You will probably meet very few people who say they have never collected anything in their life. But there are people, even when not deliberately collecting a particular object, who tend to have more than one of the same thing. It can be anything - tennis socks of different colors, brand name trai
5.
Stamp Albums Are Special
Stamp collectors have their own specialized albums. And as seasoned and professional philatelists will say, "just make sure you have enough pages in your album to hold a lot of stamps." Some people have been known to keep more stamp albums than photo albums in their attic.
6.
Error Stamps
7.
Supplies Needed
Compared to other collectible items, stamp collections only require inexpensive supplies and accessories. These tools are essential in securing, protecting, and preserving any kind of stamps. Each stamp should be handled and cared using these tools to ensure that stamps would last a long time.
8.
How To Become A Collector
Stamp collecting is one of the most popular hobbies of many Americans and other cultures. It may be weird to some people who do not understand the joy people get from collecting stamps. Stamp collectors find it satisfying to see their huge collection of stamps from different countries, each depictin
9.
Resources For Collectors
Stamp collecting is an enriching hobby because it has educational and cultural value. In about six months, you shall have learned about countries and special events, and a lot about the stamp collecting industry as well. You will probably meet a lot of interesting fellow collectors with whom you c
10.
Stamp Collecting Now
Obviously the first step is to acquire stamps. Many beginning collectors hardly pay for anything when they're just starting to build a collection. Talk to your friends and family and colleagues in the office and simply tell them you'd like to have their stamps if they don't want them.
Be sure to visit the
Stamps Archives
for all the articles!
Editor's Picks Articles
Top Ten Articles
Previous Features
Site Map