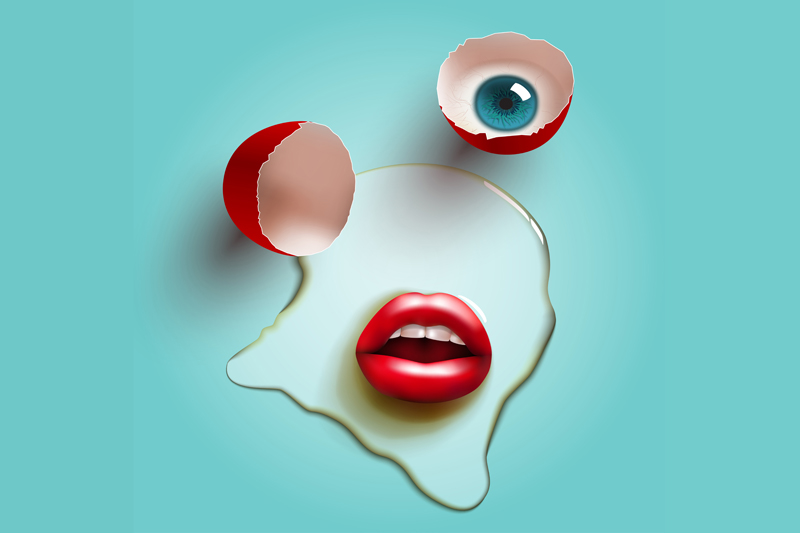 From art to houses to land, these objects are reported to be, "cursed."
7 Days

Did hear about the cursed video tape? If you watch it, you'll die. Legends of a cursed videotape have been around for decades.
Cinematic Curse : Rosemary's Baby

The movie became one of the staples for horror fans. "Rosemary's Baby" did more than frighten onscreen. It was also connected with several events that stunned the nation.
Cinematic Curse : The Exorcist

We can expect a host of urban legends and rumors of a "curse" to follow this notorious film. It remains a popular item of speculation decades after its release.
Cinematic Curse : The Poltergeist Trilogy

"Poltergeist" was a blockbuster upon release, but was the film cursed? A variety of deaths and strange events have kept rumors alive for decades.
Cinematic Curse : The Wizard of Oz

The Wizard of Oz has been called a "cursed" film for some time. Most people have heard about the film's hanging Munchkin. The facts behind the movie are quite different, but just as fascinating.
Frank Tower's Luck

A legendary character who's the luckiest man ever known. Did he survive the sinking of all 3 major shipwrecks in the early part of the Twentieth Century?
Gloomy Sunday : Innocent or Infamous ?

"Gloomy Sunday" is also called the "Hungarian Suicide Song." Is this a marketing ploy or something more? Can a song make you kill yourself?
James Dean and the Little Bastard

James Dean remains a Hollywood icon and the mystery surrounding his death revolves around a car called the "Little Bastard." Was it really cursed?
Rudolph Valentino and the Ring of Destiny

Rudolph Valentino is considered the silver screen's first "sex symbol." His piercing gaze has stolen the hearts of countless women since the 1920s. His infamous "Ring of Destiny" continues to inspire debate.
Editor's Picks Articles
Top Ten Articles
Previous Features
Site Map
Content copyright © 2018 by . All rights reserved.
This content was written by . If you wish to use this content in any manner, you need written permission.
Contact Mary Beth Crabb for details.