Wisconsin Passes Four Hunting Bills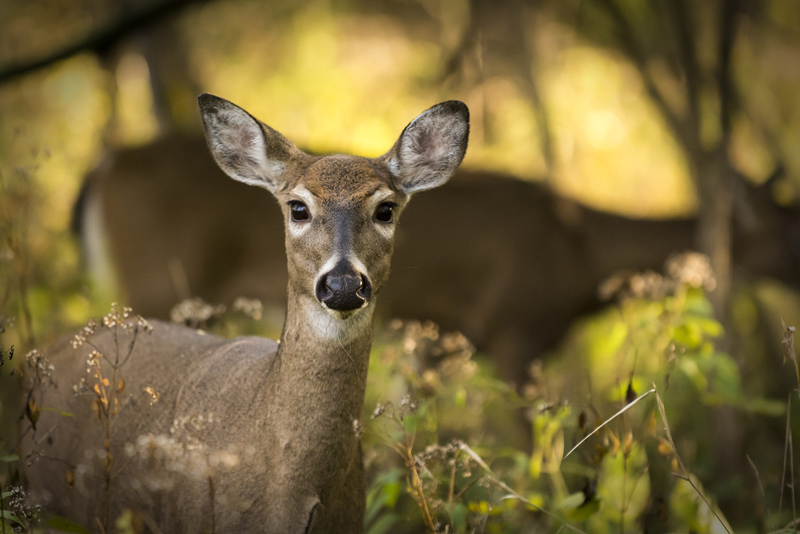 November 2017

Wisconsinites applauded Gov. Scott Walker, State Senate and Assembly for the signing of four new bills pertaining to hunting sports in the state. I won't go in depth of each bill, just list some of the highlights of each.

Bill 225. This bill extends the fall wild turkey, gray ( Hungarian) partridge, and pheasant hunting and trapping seasons., extending them through January 6 . The bill also changed archery deer season. It is now open to the closest Sunday to January 6 in metro and all other areas. In previous regulations areas other than the metro had various season ending times. Regulating that they all end near the same time should lesson confusion.

Bill 323. This bill defines woodchucks ( Marmota monax) ,also known as groundhog and whistle pig, as "game animals" and " fur-bearing" animals. They are plentiful and considered a nuisance. Their burrows destroy gardens, foundations, sidewalks and roads. This bill sets a year round open season on the animal with no bag limits. With this result, woodchucks can now be hunted per the small game licensing regulations and trapping licensing regulations.

Bill 455. This bill has made it possible for residents of the state of Wisconsin of all ages to take part in the state's Mentored Hunting Program. Previously, youth of the state were required to be ten years old before being allowed to participate in any hunt with a mentor. This bill eliminates this requirement, leaving participation decisions up to the parents and guardians. Also under 455, any mentor participating with a youth is allowed to carry a firearm or bow while hunting.

Bill 528. This bill prohibits a hunter from using any carcass tag that has not been specifically issued to said hunter. This bill is in addition to bill 455, as it prohibits the person serving as the mentor from killing the deer for the mentee-or using the carcass tag issued to the mentor.





Related Articles
Editor's Picks Articles
Top Ten Articles
Previous Features
Site Map





Content copyright © 2022 by MaryBeth Crabb. All rights reserved.
This content was written by MaryBeth Crabb. If you wish to use this content in any manner, you need written permission. Contact MaryBeth Crabb for details.