How to Control Investing Success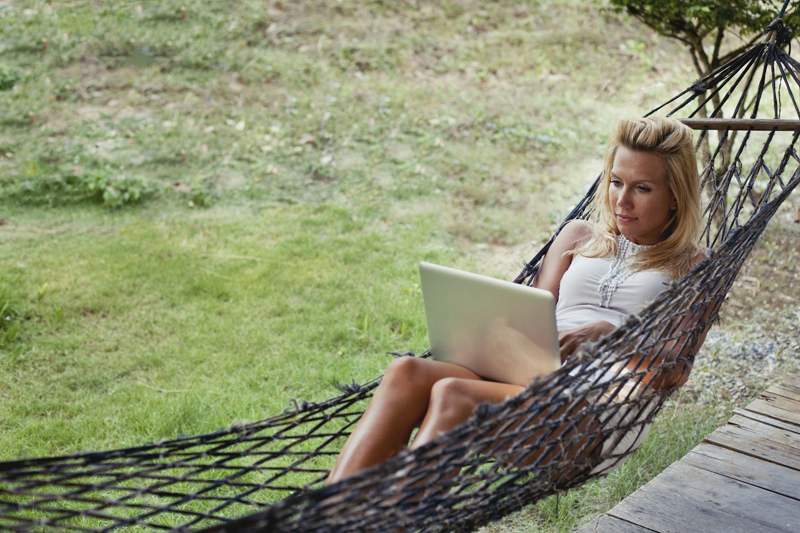 Investing may seem that it is totally out of your control. Some aspects of wealth accumulation and retirement savings are out of our control. Others give us more control than we may think possible.
Basically, there are five components to successful investing. They are savings/spending, portfolio makeup, portfolio returns, taxes, and inflation. Of these, portfolio returns, taxes, and inflation are mostly out of our control. The good news is that savings/spending and portfolio makeup can be controlled.
A portfolio grows based on how much is invested, how much is withdrawn, and what growth is achieved. Savings fuel the portfolio. Returns and portfolio design create the growth. Taxes, inflation, and spending are the withdrawals.
You have control over where to invest your money. You can choose whether to invest in stocks, bonds, gold, real estate, etc. What you can't control is the returns they make. One caveat is real estate where as a landlord you do have some control. You can choose to increase rent or invest in a better-paying property. Still you are constrained by laws and regulations and what the market will bear. An economy of robust home buying may cut rental income, for example.
You have control over your savings and spending as well. It may not seem like it when there are no raises and expenses keep increasing. But you can choose to substitute lower priced items in food and other goods. You can choose to drop cable or extra services. These options may not seem to be possible or easy, but they give you control. Conversely, you can't control what the stock market returns this year or next.
Lastly, there are taxes and inflation which for the most part are out of our control. You can invest in tax-advantaged accounts to counteract taxes. 401Ks and individual retirement accounts give you a way to protect your money from being ravished by taxes. As for inflation, you can't control what it will be. You can substitute lower priced items for the higher priced ones that inflation brings. Also, you can purchase inflation-protected securities, such as TIPS, to offset inflation's effects on your money.
It may seem that you have no control over your investing. You can control some aspects of it though. The important thing is to control what you can. Try not to stress about the rest. The things you can control, like savings, are one of the biggest drivers of portfolio success.
Are you interested in a simple portfolio to save for retirement? Please check out my book on building a simple retirement portfolio that is available at Amazon.com:
Investing $10K in 2014 (Sandra's Investing Basics)
You Should Also Read:
Investing Benefits for Women
Investment Plan Advantages
Ways To Diversify Your Portfolio

Related Articles
Editor's Picks Articles
Top Ten Articles
Previous Features
Site Map



Follow @SandraInvesting
Tweet





Content copyright © 2022 by Sandra Baublitz. All rights reserved.
This content was written by Sandra Baublitz. If you wish to use this content in any manner, you need written permission. Contact Sandra Baublitz for details.