Retirees May Need Less Income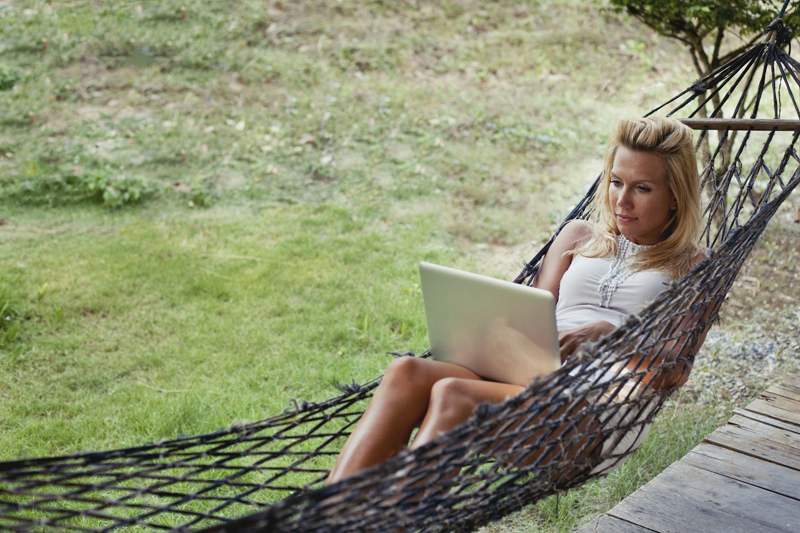 One aspect of financial planning involves how much income a retiree will need for spending. A recent study in the Journal of Financial Planning studied retirees' time. One can deduce from the results that retirees spend their time on less expensive activities which reduces their income needs.
The study by Charlene M. Kalenkoski and Eakamon Oumtrakool entitled "How Retirees Spend Their Time: Helping Clients Set Realistic Income Goals" tracked the way retirees and workers spent their time during a week. It looked at middle to high income earners. The retiree study participants spent their time differently than the workers. Naturally, they didn't work which is what took up the majority of time for the worker group. For everyone in the study, sleeping was the number one time-intensive activity,
The study went on to show that retirees spent more time in lower cost activities. They did more eating and drinking but also more meal preparation and cleanup. They spent more time cleaning the house and doing household chores. The primary leisure activities were watching TV and movies, reading for pleasure, and gardening.
What does this have to do with retirement planning? A lot actually. Many retirement plans assume that retirees will keep spending the same as when they were working. Also, they assume that retirees will spend a lot of money traveling.
This study, however, indicates that retirees don't necessarily do those things. This can mean less income need in retirement. For example, retirees spent more time with meal preparation as compared to workers. This could mean that while working we are so busy that we spend frequently on ready-prepared meals. These meals can be costly. But a retiree could save quite a bit by preparing their own meals.
Another example would be lawn maintenance. How many workers are too busy to care for their own lawns? Instead, a lawn maintenance company is hired to care for the lawn. More money spent that can be saved as a retiree takes on lawn maintenance himself/herself.
The main lessons from this study involve the fact that retirees have the time to handle the task many busy workers often pay someone else to do. Retirees may derive enormous satisfaction from keeping a beautiful lawn, clean house, and creating a home-cooked meal.
How can this help you? Give some thought to what you want to do when you retire. Consider if you will choose more time-intensive activities over convenience products. If so, you may be able to retire with lower income needs that you had originally planned.
Source: Journal of Financial Planning, Charlene M. Kalenkoski and Eakamon Oumtrakool, https://www.onefpa.org/journal/Pages/OCT14-How-Retirees-Spend-Their-Time-Helping-Clients-Set-Realistic-Income-Goals.aspx
Are you interested in a simple portfolio to save for retirement? Please check out my book on building a simple retirement portfolio that is available at Amazon.com:
Investing $10K in 2014 (Sandra's Investing Basics)
You Should Also Read:
Are You Ready to Retire?
Retirement Income Bucket Method
The Flexible Retirement Planner Review

Related Articles
Editor's Picks Articles
Top Ten Articles
Previous Features
Site Map



Follow @SandraInvesting
Tweet





Content copyright © 2022 by Sandra Baublitz. All rights reserved.
This content was written by Sandra Baublitz. If you wish to use this content in any manner, you need written permission. Contact Sandra Baublitz for details.