Review of the Flashbang Bra Holster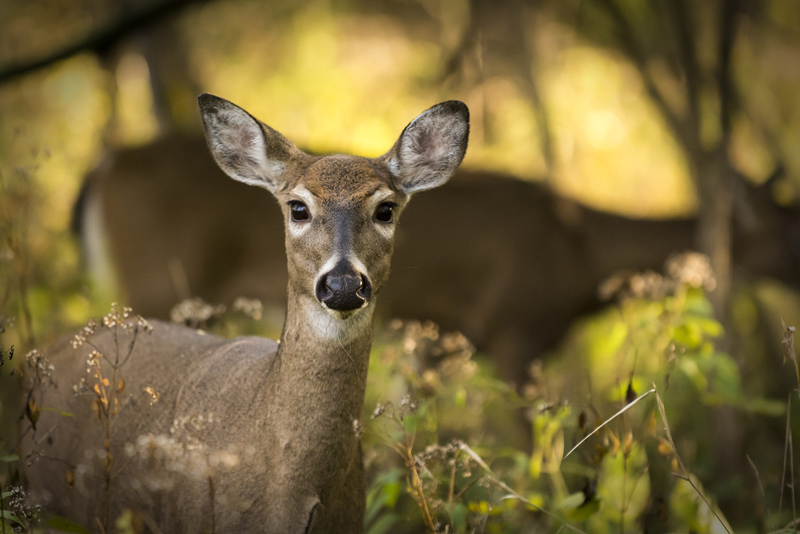 You can finally conceal carry a gun and still dress like a girl.

Guns are hard, heavy, bulky and I've never looked forward to carrying mine, until I found the Flashbang Bra Holster.

I started out carrying in a specially designed purse. It worked. But I found myself grabbing my wallet and leaving my purse at home. Where was my pistol? At home. Or I'd find my son grabbing my bag to get money or candy. While the pistol was strapped into its own protective compartment, I didn't feel it was the safest of situations. So, I set my gun in its protective lock box on my dresser and stopped carrying.

Next, I tried to carry the pistol on my hip. This was wrote with problems. Women's pants are not made to carry concealed. Belt loops are too small for the sturdy belt you need to support your weapon. The waists are either elastic which offers no support, or are too tight to carry with an in –the-pants holster. Low rise pants pose problems with inside and outside holsters. And the pockets in women's pants are always too small. I was able to find pants which would accommodate a hip holster, but wearing on the outside, the gun just got in the way. So, again my pistol went back into its lockbox and I stopped carrying.

Probably , the most uncomfortable holster was the over the shoulder holster. It sat across my bra, and the pistol under my arm. Having a large breast size probably did not help this, but drawing my gun became very awkward out of an over the shoulder holster. This was more than I could take. For the third time in less than a year, my pistol sat in its locked case on my dresser.

Deflated, I was trying to come to terms with the idea of settling on one of the above holsters because that is what I could get. Then I found the Flashbang Bra Holster.

It is still not perfect. My gun is still heavy and bulky and hard, but the Flashbang Bra Holster has made carrying easier and more comfortable. I would overall give this product a four out of five starts. It is difficult to compare because there are no other holsters of this same type. And I have spoken to a lot of women, of various bra sizes. I'm not sure I would recommend this product to women with a bra size of 32B or smaller.

Now for the pros and cons:

Pro: The price point. The price of the Flashbang Bra Holster is very reasonable at around $70.00.

Con: The security snap is Hard to open. Very difficult if you have arthritis or other grip issues.

Pro: The purchase included the plastic clamshell holster and three adjustable suede straps. Good for various size bust lines and bra styles.
Con: The plastic clamshell against bare skin can become uncomfortable. I developed a heat rash wearing it daily. I ended up applying moleskin to help absorb moisture and keep it from rubbing. *** a new product they have out now is called the Teddy Edition. This is suede covered. I have not tried this yet. This might completely remove this con from my list.

Pro: I kept my weapon on my person for the first time in months. This allows me to carry in nearly all situations. However, it was awkward to draw under multiple layers of clothes.

Pro: It doesn't stay put. You might ask how this is a pro, it is because the holster can be worn more than one way. Keeping my pistol secured under my bra where it should be.

Pro: The Flashbang Bra Holster is the most comfortable type of holster which I have used.

Pro/Con: You can carry your weapon and still dress like a girl. However, I have found that the butt of my pistol will profile when I sit down under tight fitting, or clingy form fitting clothes.

Pro: Clamshell is formed well and grips tightly to my weapon.

Holsters, as with weapons should be fit to your person. Try out various types and use what fits your lifestyle best.

* I hope to have an update to this article after I try the Teddy Edition of the Flashbang Bra Holster.


Related Articles
Editor's Picks Articles
Top Ten Articles
Previous Features
Site Map





Content copyright © 2022 by MaryBeth Crabb. All rights reserved.
This content was written by MaryBeth Crabb. If you wish to use this content in any manner, you need written permission. Contact MaryBeth Crabb for details.