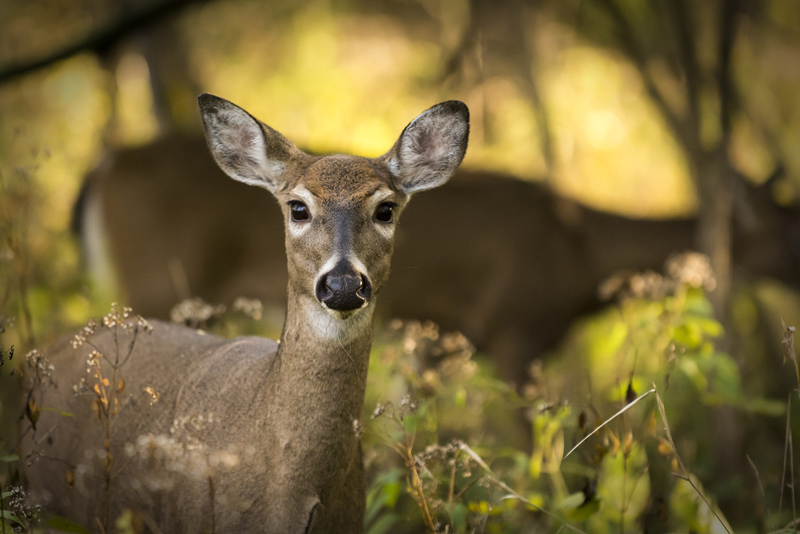 For many, hunting season is only a few days long each year. We wait and practice and wait and wait till those fall months when large game, upland bird and waterfowl seasons open. However, did you know it doesn't have to be. Most states in the US offer hunting opportunities all year long. As a useful conservation technique, many states allow for animals considered nuisance or invasive to be hunted all year long with generous or unlimited bag limits. Animals such as coyote, rabbit, prairie dog, groundhog, and wild hog are considered nuisance and offer the hunter a wide variety of experiences all year long.

An in-depth article listing all the animals in the US which we hunt would take tens of pages and hours to read. There are hundreds of animals in the US. Some animals are only specific to their home state or region. The list below is US based, however, some species are the same or similar to other areas of the world. While this is not an all- inclusive list, it covers many of the seasons and species available to the hunter throughout the year in the United States.

January through March:
Animals hunted during this time are commonly antlerless deer, coyote, badger, beaver, fox, groundhog, mink, muskrat, opossum, otter, raccoon, skunk, and rabbit. Most are considered furbearers and game animals. Some states allow wild turkey to be taken during this time. Other animals, considered non-game animals are armadillo, bobcat, squirrel, mountain lion, porcupine, prairie dog and turtle. Each state has its own licensing and equipment regulations.

April through May:
As spring opens, wild turkey opens in more states. Wild hog is also added to the calendar. Some states offer early season bow fishing as well.

June through August:
These months are the leanest for hunting opportunities. All-year open season animals to take an opportunity of may be squirrel, rabbit, coyote, wild hog, turtle, and fish-bow hunting,

September through January:
These are the hunting seasons most widely participated in. They bring the most revenue into the states and are featured on all the hunting themed television shows. Large game, upland bird, and waterfowl begin here. Elk, antelope, whitetail and blacktail deer, mule deer, moose, pheasant, prairie chicken, squirrel, rabbit, duck, teal, goose and other migratory birds.

Each state has their own specific hunting seasons, legal equipment and licensing regulations. Check your state for specific licensing, season calendars and bag limits before participating in any hunt.


Related Articles
Editor's Picks Articles
Top Ten Articles
Previous Features
Site Map





Content copyright © 2022 by MaryBeth Crabb. All rights reserved.
This content was written by MaryBeth Crabb. If you wish to use this content in any manner, you need written permission. Contact MaryBeth Crabb for details.