Prepare a Plan of Action for Hunting 2018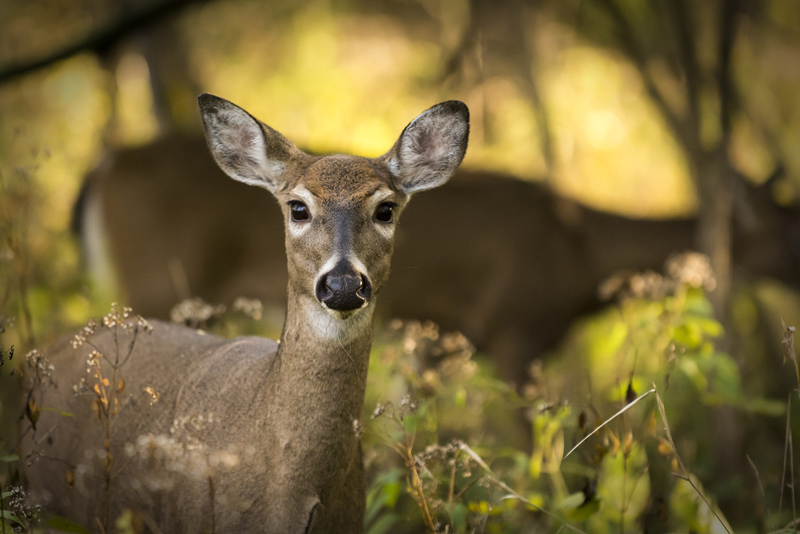 Prepare a Plan of Action for Hunting 2018

It's January, and while furbearers and other specific species are in season, not every hunter explores these available hunts. While Whitetail Deer season seems years away, it is the perfect time to start planning for your next hunting season. Breaking tasks up into monthly goals will keep you on track and prepared for opening day.


All Year Long

Practice! Practice! Practice! The importance of practicing with your equipment can't be stressed enough. If at all possible, practice daily. Experts recommend at least once a week will keep your skills sharp. Set up different locations and situations so you know how your equipment will respond. Inside target shooting is best to get comfortable with your weapons, especially when new. Sun, clouds, morning and evening light, wind, rain and snow. A serious hunter can experience all of the above during any given season. Practicing under various conditions will educate you on how your equipment will operate. Participating in other shooting sports can also be beneficial. For instance, skeet shooting is very much like upland bird hunting.

Along with practice is exercise. Practice with your equipment, exercise your mind and body. Research various media for the newest tips, products and processes the professionals use to ensure a successful hunt. Learn as much as you can about the animal you are hunting. Of course, marching through woodlands, grasslands and mountains carrying extra weight can put your joints, muscles and even your heart at risk of injury if you are not prepared. Even the most fit of hunters will tell you it is vital to a successful hunt to being in shape.

January

This is the perfect time to inventory your equipment and hunting clothes. What needs replacing? What needs repair? Is there a new product that you will need or want this year? Clean, repair, replace and store your items in labeled protective containers.

Make a plan. Where will you hunt this year? What will you hunt? Are you planning on hunting various species this year? Do you have the proper equipment, clothing and licenses? Will you hunt on private land, leased land or public lands? Are you planning a guided hunt this year? Who will you hunt with? These are all questions which will need to be answered in your plan.

February

File your hunting applications as soon as possible within each state in which you plan to hunt. Some states operate large game hunts on a draw-only process and the sooner you apply the better.

Knock on landowner's doors. Unless you will be hunting your own land, you will need to secure property to hunt on. Private land secured locally or through a leasing company are the most common ways of doing this.

March

Have all new hunters complete their Hunters Safety Education course. This is required for most states before they will issue a hunting license. Along with Hunters Safety Education most states offer Trapping Certification and Boat Safety Certifications. These courses may also be necessary before receiving a hunting license. Most states now offer these courses and more online. Check your states requirements.

April to August

These are the months to practice in the field. Spending these months in the fields, scouting, camping, fishing, investigating the properties you will hunt and documenting what you find will be vital to a successful hunt in the fall. With all the handheld technology today there are multiple applications available which allow you to map, measure distance and even journal about your experiences. If allowed, set out trail cameras. Check them every few days. Most of the activity you will see will be nocturnal, however, it is helpful to view where the animals are frequenting. If allowed, consider putting up your tree stand or blind now. Clear shooting lanes and maybe even set up some practice shots.


By September, you should be almost ready for your hunting experience for 2018. Depending on if you participate in youth hunts, muzzleloader season or archery, September may start your 2018 hunting season. IF so, good luck! If you took these ideas and expanded on them you should be ready to make that perfect shot. If you participate in rifle hunting or late season, keep practicing. Keep exercising. Keep scouting. Fine tune your equipment, break out your storage containers and treat your clothing for scent elimination and waterproofing. Your season is right around the corner!


Related Articles
Editor's Picks Articles
Top Ten Articles
Previous Features
Site Map





Content copyright © 2022 by MaryBeth Crabb. All rights reserved.
This content was written by MaryBeth Crabb. If you wish to use this content in any manner, you need written permission. Contact MaryBeth Crabb for details.