Three Little Mice Savings Fable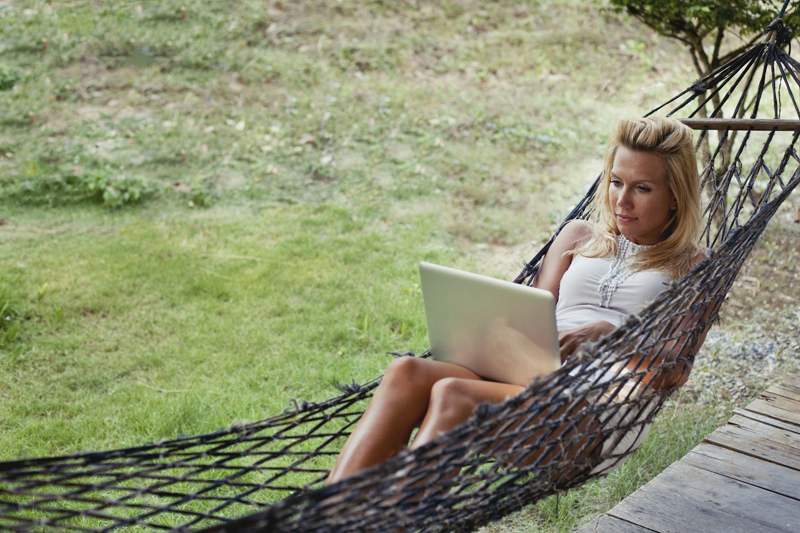 Sometimes a story teaches better than an article. Why not journey along as these three little mice learn a valuable savings lesson?


Three Little Mice Savings Fable


Three little mice shared a farmhouse with Farmer Brown and his family. For many years life had been good. The crops had been bountiful and food was plentiful. Each year the three mice ate well. There was plenty left over as well.

Of the three mice, Tom, the oldest, was the most frugal. His brothers, Jerry and Sal, would shake their heads and despair of him.

"You needn't save so much, Tom." They would say. Every year, Tom would hold back some corn grains that he found after harvest. Each spring, he would plant a few grains when Farmer Brown planted. Each fall, he would save nearly all of his harvest.

Jerry, the second oldest, saved some of the food he found too. He never planted to increase his harvest but he saved about half of the corn he had. He couldn't understand Tom's desire to work to grow more, but he liked having some corn in reserve.

Sal, the youngest of the brothers, didn't save anything. At least not from year to year. If he had any leftover by the next harvest, he would throw a party. He and his guests would eat up all the older corn and a good portion of the new.

All the brothers did very well until the year the crops all failed. It had been a weird summer with hailstorms and cold weather. By the time harvest arrived, the crops were all destroyed. Farmer Brown and his family had to ration what they ate. This meant no corn and no crumbs for the mice.

Tom's harvest didn't fare any better. But he had lots of corn left. Jerry did too. Fortunately, Sal did too since he hadn't thrown his party for the year. There were many sad mice who had looked forward to Sal's party to be able to eat. But Sal kept the corn for himself.

That winter was rough but all the mice survived. Some had to move away to find food while others begged Tom and Jerry for corn. Being kind-hearted they gave out some corn, but retained some for the future.

Spring came and everyone had food again. The bad winter was a distant memory to most. But Tom remembered. It bothered him that his corn harvest didn't produce last year. So he decided to plant some wheat as well. This worked well for the wheat did very well that year. Corn again produced poorly. This time Tom stored as much wheat and corn as he could.

Once again, his brothers thought he was insane. "Why go to so much work?" They would say. "The Great Famine was decades ago. It won't happen again."

"What about last winter?" Tom would say. "Remember that?"

"That was a fluke. It won't happen again." Jerry and Sal said. Tom did note that Jerry kept saving like always and Sal didn't save. Like always.

Then the following year's harvest was destroyed. Both corn and wheat. Once again, Tom and Jerry helped out. But then the real famine came. The next few years nothing grew. Tom tried each year, but got no yield. So did Farmer Brown.

By now, Sal had nothing. He had moved in with Jerry a while back. Many, many mice had left the area to find food elsewhere. Farmer Brown and his wife both had went to work at a store to make money to buy food.

Jerry was almost out of money too. Tom had helped out many mice and his brothers too. His stores were reduced, but he still had food. Jerry and Sal came to live with him. Sal wished he had saved when he could have. Jerry wished he'd saved more. Both no longer laughed at Tom. Fortunately for all, the next year's harvests were good. Tom, Jerry, and Sal all worked to plant, harvest, and save their crops. Who knew what the future would bring?

Moral of the story - save your money and invest in things that will grow and pay you back such as dividends.


You Should Also Read:
The Bank Security Breach
Dividend Aristocrats and Kings
Lack of Diversification a Mistake

Related Articles
Editor's Picks Articles
Top Ten Articles
Previous Features
Site Map



Follow @SandraInvesting
Tweet





Content copyright © 2022 by Sandra Baublitz. All rights reserved.
This content was written by Sandra Baublitz. If you wish to use this content in any manner, you need written permission. Contact Sandra Baublitz for details.