Manage a Windfall Properly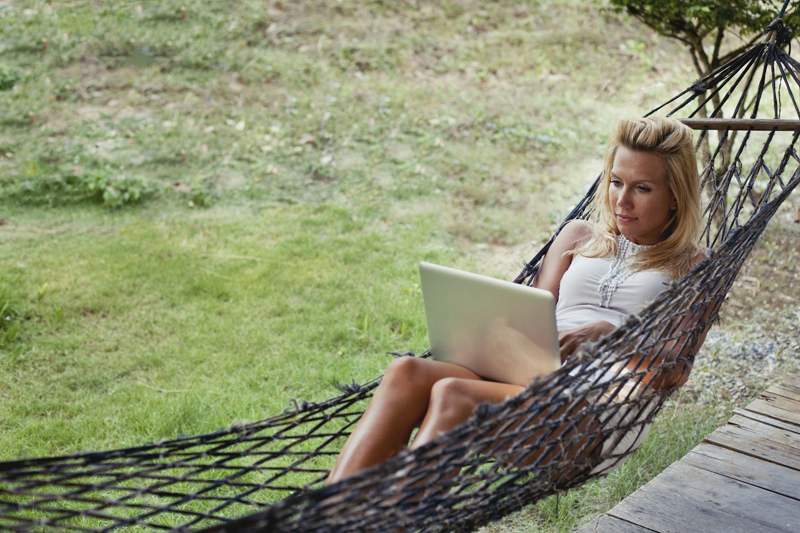 A windfall, or inheritance, can be a great benefit to your life. It needs to be managed properly though. Otherwise, it can dwindle quickly from overspending and mismanagement.

The very first thing you need to do when receiving a windfall is to step back and adjust to your new circumstances. Put the money in a super-safe account. A good place is an FDIC-insured bank account or United States Treasury Bills.

The point is to place the money somewhere secure but with easy access. You want to let the money set there until you have time to assess your goals. You need to take time to let your emotions settle.

A windfall can come with all kinds of emotions attached. There may be elation and euphoria. There may be sadness and grief if the windfall came from an inheritance. Guilt can accompany an inheritance as well.

You may find that you have plenty of people telling you what to do. Many more may be seeking a handout from you as well. Money brings out different reactions from different people. Some people will genuinely have you best interests at heart. Others will have their own personal agenda.

One more thing to be aware of is that more money can bring more problems. Often money simply magnifies the circumstances that already exist. For example, someone who has trouble controlling their spending may find that they gain no benefit from more money. The new money will be spent away just as fast.

You want to take the time to determine your needs and goals. Do you have debt? Paying off debt is one of the first considerations. It is advisable to pay off debt before spending or investing the windfall. That way you relieve yourself of the stress of debt. Plus, you put your financial life in a better position for the future.

Consider what your goals are for the future. Do you plan to pay for your children's college? Buy a house? Build retirement funds? These goals will help you to plan how to invest your windfall. Some require short-term funds that are better in safer investments. Others would do well to be invest in stocks or mutual funds.

Take your time before making any decisions with a windfall or inheritance. Let your emotions settle and consider what will be best for your life. Then you can begin to properly manage and invest your windfall.

You Should Also Read:
Where to Invest $10,000
Your Emotions and Investing
Investing Mentor

Related Articles
Editor's Picks Articles
Top Ten Articles
Previous Features
Site Map



Follow @SandraInvesting
Tweet





Content copyright © 2022 by Sandra Baublitz. All rights reserved.
This content was written by Sandra Baublitz. If you wish to use this content in any manner, you need written permission. Contact Sandra Baublitz for details.