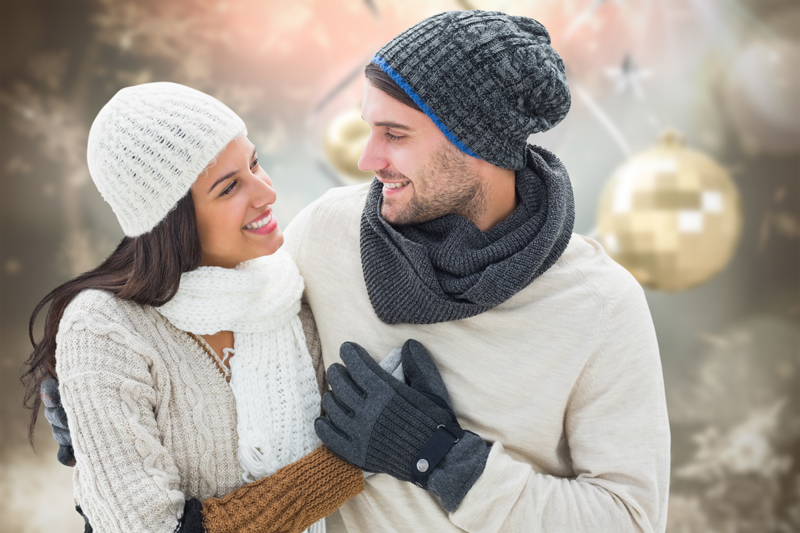 The Heart is probably the most talked about and focused on part of the human body. Its been widely portrayed as a Broken Heart, a Happy Heart, a Foolish Heart, a Cheating Heart, a Beating Heart, a Shattered Heart, a Bleeding Heart and a Still Heart. For now let's allow it to be a Light-Hearted Heart. Even though this is already a long list, I'm sure I've missed many others. I won't be disheartened by that fact though because I have a Strong Heart and since I know you all have Open Hearts that are Forgiving Hearts I know you won't be bothered by that fact. What kind of Heart do you have? Let's have a Heart to Heart talk about it!
I'm sure that most of us would prefer to have a Happy Heart rather than a Broken Heart but unfortunately that isn't always possible. There are many people out there who have Restless Hearts that turn into Cheating Hearts and they have little or no concern about leaving a string of Broken Hearts behind them. It's difficult for them to understand that a person with a Shattered Heart may have a Change of Heart about the person who shattered their Heart of Glass.
But cheer up, someone may come along with a Giving Heart who will offer uplifting words of wisdom and turn your Bleeding Heart into a rhythmic Beating Heart and your Impulsive Heart may not be able to keep from shouting out, "be still my Foolish Heart".
So even if you think you have a Sappy Heart, it could in fact be a Happy Heart and there's always hope that a Blue Heart will meet a True Heart and that someone who has a Touching Heart will touch your Loving Heart and the two of you will be off to a great start of creating a happy relationship that's a work of art!
And while we're on the subject of Matters of the Heart be sure to take good care of your heart with healthy habits for the mind and the body that houses the heart. To have a Healthy Heart you have to do your part!
Until next time, have a warm heart but be COOL! Be happy, be well, and be the best you that you can be!
Best Regards,
Kate Woods
Of course, information presented on this site or found online in articles or forums should never be relied on in lieu of professional consultation for problem resolution.
You Should Also Read:
Are You In Love With Being In Love?
A Self-Help Mantra - I Believe In Me

Related Articles
Editor's Picks Articles
Top Ten Articles
Previous Features
Site Map





Content copyright © 2023 by Kate Woods. All rights reserved.
This content was written by Kate Woods. If you wish to use this content in any manner, you need written permission. Contact Kate Woods for details.