A Greeting Card Collection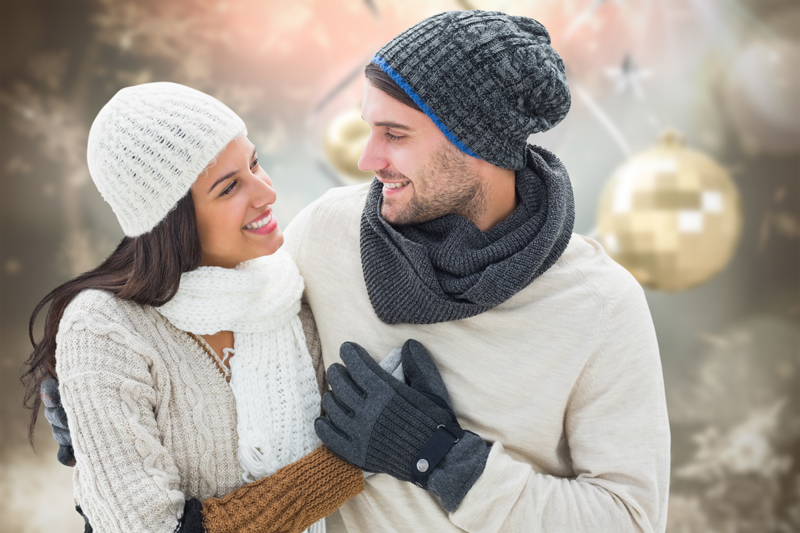 Can a Christmas Card or a Birthday Card be better than a gift? I'm sure many people would answer that question with a resounding NO! My answer would be a resounding YES! How many times have you heard someone say "don't buy me a card, they're a waste of money"? Maybe you've even said it yourself. Well, I simply cannot agree with that thought. No matter what occasion or what holiday is being observed or celebrated a card is a special remembrance of that moment or place in time.
But you may say, you can remember a day or a time without a card to remind you; or perhaps you may say you should live in the moment and not be concerned so much with remembering the past. After all a card is just a few lines of sentiment that can be delivered in person without the bother of making or shopping for a card. True but the card you spend time shopping for today may become very important in your future. Now Christmas cards are a special category and the days of sending cards to just about everyone you ever knew seem to be part of the traditions that are slowly fading away. However, special Christmas cards to special people are still a wonderful gesture that adds a sentimental touch to the current Holiday Season and maybe holiday seasons in the future when the recipient re-reads those cards.
Now it's not necessary to spend top dollar for a card and hand made cards are wonderful as well. In my family we have an artistic flair so I've received many cards that were hand made. I even have a card that was sketched in black and white pencil by my Dad for my Birthday. It's a picture of a cake with the exact number of candles on it. Some people might say, "so what"; but my Dad passed on at a very young age when I was a teenager and when I look at that picture on my Birthday, I feel very close in heart to him and have fond memories of him sketching. Many of the cards in my Greeting Card Collection are absolute treasures that connect me to special people who have touched my life. Some are still here and some are gone but the connection lives on in the cards they lovingly gave and carefully selected to show affection, appreciation, love and care and concern. While I'm aware that saving everything you receive can become a problem I'm not advocating we all save every card we receive, just the ones that make you feel like you just received a hug from a special someone in your life.
Reading a card from someone who you seldom see or someone no longer here warms the heart and feeds the soul. Each year as my Birthday rolls around and Christmas arrives I look through the special cards that I saved and included in my Greeting Card Collection and feel comfort and joy from thoughts of the people who have touched my life who thought I was special enough to take the time to say so with a greeting card.
No matter what special day you are celebrating, Christmas, your Birthday, New Years Day, consider this article a special greeting card to you from me.
May all of your days, especially your holidays, be merry and bright!
Until next time, have a warm heart but be COOL! Be happy, be well, and be the best you that you can be!
Best Regards,
Kate Woods
Of course, information presented on this site or found online in articles or forums should never be relied on in lieu of professional consultation for problem resolution.
You Should Also Read:
Christmas And The Falling In Love Fantasy
Looking For My Christmas Spirit
Are You In Love With Being In Love?

Related Articles
Editor's Picks Articles
Top Ten Articles
Previous Features
Site Map





Content copyright © 2023 by Kate Woods. All rights reserved.
This content was written by Kate Woods. If you wish to use this content in any manner, you need written permission. Contact Kate Woods for details.