Butterflies, Caterpillars, Hope, Despair - Proverb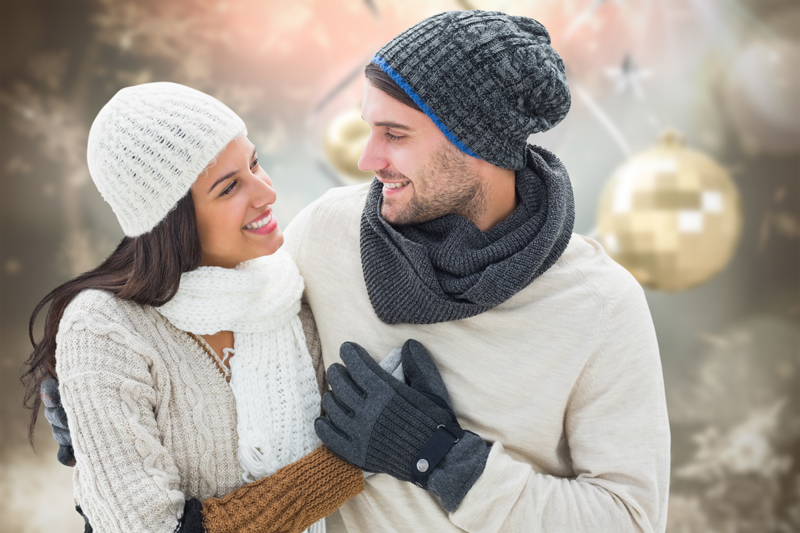 "
Just when the caterpillar thought the world was over, she became a butterfly.
" - Proverb
How many times has your heart been so broken that you thought that the world could end in the next moment and you wouldn't care at all? What is that horrible depressed feeling? It's
despair
! But its important to try to take a moment to realize on the other side of despair is
HOPE
! When someone has broken your heart, or when love has diminished and fizzled away without your consent, don't despair. When you are at odds with important people in your life and your relationships are difficult to navigate successfully and happily,
TURN to HOPE
. It's free. It's available to all. Without it, butterflies might become extinct.
HOPE
is a great buzz word these days but
HOPE
is also an absolutely necessary emotion for all people to have in their arsenal. Why? Well let's examine that concept. If the caterpillar was in such a state of
despair
that it was convinced the world was over, that it decided to end its existence early, it would have never lived to fly. Not only that, what if the caterpillar was so distressed by its appearance that it was despondent and just didn't care to carry on and it gave up and rolled under a bike wheel. It would have never known how truly beautiful it would have become. It could have evolved into a gorgeous, colorful, beautiful, ethereal, free spirited creation with the ability to follow a path, a road or even just flights of fancy. It may have contributed to the quality of the world in effective beneficial ways.
Despair
is just a rut in the road, not a bottomless pit. So when you feel like a frustrated somewhat dull looking caterpillar and your patience is tested by waiting for your life to change, or your relationships to get better, or for the world to change, think of that butterfly and the fact that there is a great big world that is waiting for you to evolve and hold onto your
HOPE
. Your
HOPE
will help you evolve and become a beautiful part of the world. As you share your bright new gorgeous colors as you flit and fly through life think about how terrible it would have been if you, like that caterpillar, had given into that
despair
. With enough
HOPE
a butterfly can fly over or around even a bottomless pit.
So, remember that
HOPE
lives within each of us. It is always there within to draw upon if
despair
tries to sneak in to take away the right to fly and soar in your life like a butterfly or the right to share and disperse and enjoy all the beautiful colors of life.
HOPE
is like a GPS or a map on the road of
despair
. There may be a few detours along the road but ultimately your GPS or your map will help you find the way to your destination. Just when you think you're hopelessly lost you arrive at your desired location. So keep your GPS, your maps and your
HOPE
with you to help you navigate not only the road of
despair
but all roads of life.
Until next time, have a warm heart but be COOL! Be happy, be well, and be the best you that you can be!
Best Regards,
Kate Woods
Of course, information presented on this site or found online in articles or forums should never be relied on in lieu of professional consultation for problem resolution.

Related Articles
Editor's Picks Articles
Top Ten Articles
Previous Features
Site Map





Content copyright © 2023 by Kate Woods. All rights reserved.
This content was written by Kate Woods. If you wish to use this content in any manner, you need written permission. Contact Kate Woods for details.