Home Entrance Organization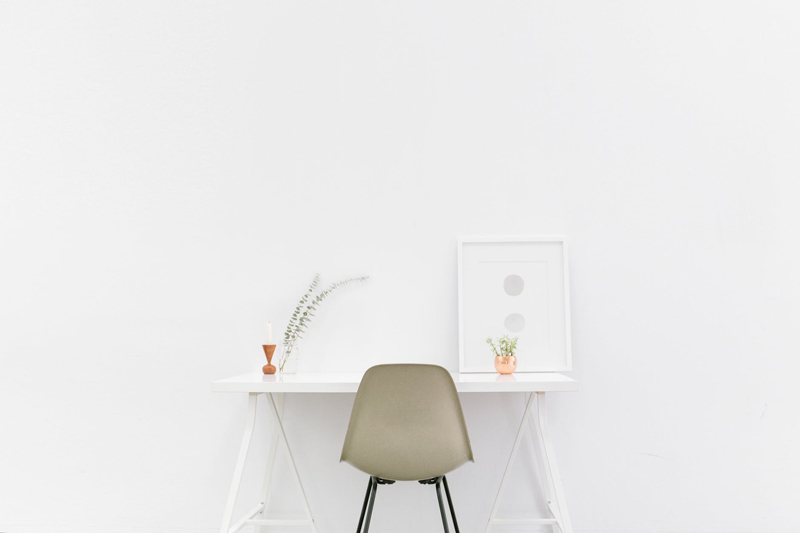 When people walk in your home, what is the first thing they see? Is it a pile of clutter or a place to park their coat and shoes? Your home entrance needs to be both attractive and useful.
Start by looking at where you enter your house. What do you do when you come home? Do you take off your shoes, coat, or hang up an umbrella? If so, then you need somewhere to put them. Do you need a place to put backpacks and school papers? What about mail, what happens to that?
See your home entry as a transition zone, an area where you move from being outside to being at home. Then ask yourself what you need to make this transitional area successful.
Shoes
If you enter your home through a garage, or a porch, consider some shoe storage there instead of inside the house. You can buy dedicated shoe racks. If you don't have room for that, then a large bowl or bucket works really well. Just remember to purge the shoe storage regularly because shoes have a habit of getting left there when they no longer fit.
Coats
Most homes have a hall closet near the front door. Is your closet so full you can't add a guest's coat when he arrives? Maybe it's time to do a deep declutter in the hall closet. Just like the shoe rack, hall closets gain stuff that is no longer wanted, for some reason. If you don't have a hall closet, and have the space, a freestanding coat rack is a nice accessory. If not, then hooks on the wall near the door will function as a place to hang coats.
Hooks
Hooks for hanging keys, backpacks, dog leashes, hats, etc. are really useful near the door.
Mail
Make sure you have a system to handle mail as it arrives in your house. Otherwise it will be a mound of mess, and you don't want that to be the first thing you see as you get home. Have a trashcan and a shredder near the door and that will deal with 90% of what you receive. If there is room, a filing cabinet near the trash pile is good to have too. Dealing with mail daily is the best course of action. But if not, then try to sort it once or twice a week.
Doormat
Consider having a doormat inside your home and outside. The more that people can wipe their feet on a doormat, the less dirt they will trail into the house. In my house, I have a succession of three doormats to reduce what comes into the house, one before you step on to the porch, one before you step into the house and one just inside the doorway.
A place for your purse
Although it's convenient, avoid hanging your purse near the door. If you are burgled, that is the first thing that will be taken if it is clearly in sight. It's better to hide your purse in a closet, drawer or cupboard, that way it will take a thief longer to find it, and he may miss it altogether.
A going out pile
Have a place to put things that are going in the direction of out the door. Make sure this is kept distinct from the in pile.
Keep your home entrance looking good
Your home entrance sets the mood for the whole house. It is the first thing people see when they walk in your home. So it's important to create a good first impression for any visitors you have. Try and keep your entrance free from clutter.
ClosetMaid 15-Cubby Shoe Organizer, White
Everything boot and storage tray
You Should Also Read:
Living Simply - Improve Your Life with Less Clutter

Related Articles
Editor's Picks Articles
Top Ten Articles
Previous Features
Site Map





Content copyright © 2023 by Tina Razzell. All rights reserved.
This content was written by Tina Razzell. If you wish to use this content in any manner, you need written permission. Contact Tina Razzell for details.