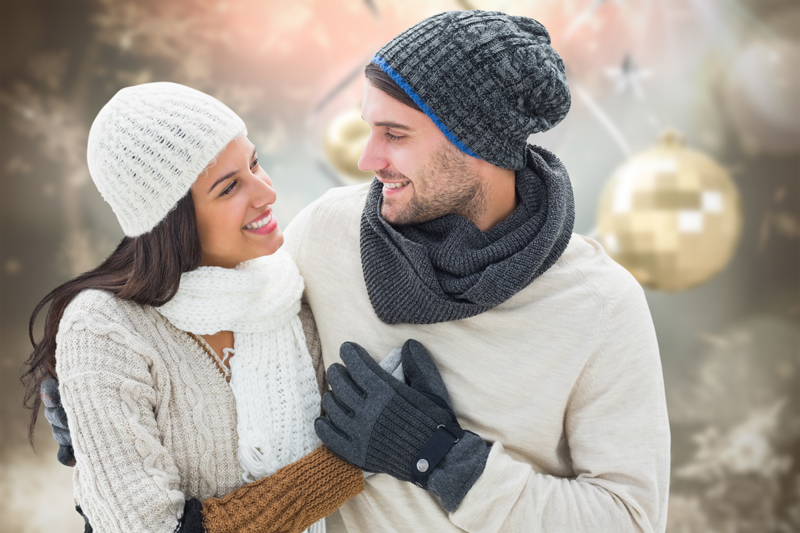 Happy Birthday America! This Fourth of July let's reflect on all that is amazing about America. It's a great time to just celebrate our country. Like everything in existence it has its flaws as well as its promises, and its gifts as well as its give backs. But it is still the land of the free and the home of the brave and a melting pot of people who generally try to work together for the greater good of all Americans.
Those in this country who succumb to greed while others suffer have lost their way. As they climb the majestic mountains, and cross the fruited plains, and look up at the spacious skies they must remember all of the wonders of America belong to all Americans not just a few.
Just remember some stars in the night sky shine more brightly than others just like some Americans are more successful than others; but it takes all the stars to light up the dark night sky, the biggest, the smallest, the brightest and those that can barely be seen but are still doing their best to shine. It takes all Americans to keep America a bright and shining place for all. America is more than a bright and shining city on a hill – America is a bright and shining spacious night sky filled with shining stars of many shapes and sizes – just as amazing as the fireworks in the night sky on the Fourth of July.
THERE'S PRETTY THUNDER IN THE SKY
By Kate Woods
A Tribute to All Americans Because it takes all of us to light up the sky!.
There's pretty thunder in the sky,
I'm not sure how it gets there and I don't know why.
Mommy sez its up there because it's the 4th of July.
And its as American as picnics and homemade Apple Pie.
Daddy sez its up there as a Patriotic display,
A special way to commemorate a very special day.
My Grandpa sez its up there to remind us that we're free,
And my Gramma sez its up there especially for me.
My Brother sez its up there because it's Independence Day.
My Sister sez its up there because we're allowed to pray.
The man who's on the loud speaker sez
It's for a celebration of a free and united nation,
The man there in the uniform sez its such a beautiful sight,
Much better than light from gunfire in the darkened sky of night.
There's pretty thunder in the sky,
I'm not sure how it gets there but I think that maybe I now know why.
I think it's to celebrate the United States of America
And its land and its seas and it skies,
The strength and beauty of this nation,
Declared by the thunderous illuminated sky.
Excerpt From An American Holiday Patchwork
Happy 4th of July to all Americans!
Until next time, have a warm heart but be COOL! Be happy, be well, and be the best you that you can be!
Best Regards,
Kate Woods
I Aspire To Inspire
Of course, information presented on this site or found online in articles or forums should never be relied on in lieu of professional consultation for problem resolution.
Find Kate Woods on Facebook
Follow me on Twitter @katewoodsonline

Related Articles
Editor's Picks Articles
Top Ten Articles
Previous Features
Site Map





Content copyright © 2023 by Kate Woods. All rights reserved.
This content was written by Kate Woods. If you wish to use this content in any manner, you need written permission. Contact Kate Woods for details.