Children, Teenagers and Bedrooms – Advice for Mom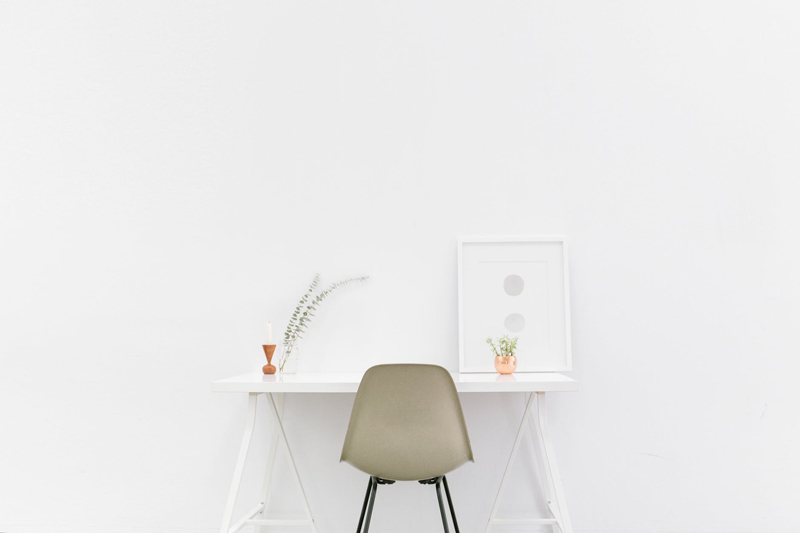 I have a friend who is unable to clean her own home. She tells me she never learned what to do from her own mom. The reason is that when she was in school her mom cleaned her bedroom for her as well as the rest of the house. She never saw anyone house cleaning and she was never given responsibility for her own living space.
I know many moms like to keep a clean house, and maybe you feel this is an extreme case, but part of growing up is to take responsibility for your own living space and where better to start than with your own bedroom, or if you share, your own side of the bedroom.
When a child is young, even from age 1 or 2, mom should clean their room with the child in the room. The chore can be made fun because you will get more cooperation if a task is made enjoyable. But don't expect the young child to actually help, the goal is to teach the child while you do the majority of the work.
As the child grows, give bedroom cleaning instructions and expect the child to help. Even if they don't, you can take charge and do the majority of the work. If your child is over 6, never clean the room without your child in the room. Even if the child sits on their bed and refuses to work, if they are watching you put their stuff away, then they are learning. When you invest in helping your child learn a skill at a young age, you will see the benefit in the teenage years. At least, that's what we hope.
In the middle years, from about 6 to about 12, clean your child's room together, but let your child make the decisions as to what stays and what leaves the room. Even if you paid a lot for something, if your child doesn't love it, let it go. Stuff is a blessing, but too much stuff is not. Give the child the ultimate decision over what is in their room.
My opinion is that teenagers should take charge of their own bedrooms, but if your teen does not, that is the time to keep working with them until they feel they can. The age at which children take charge of their own bedroom will vary from child to child. Your job as a parent is gradually to be needed less as the child grows up. The ideal is that they learn to look after a small space, their bedroom, and eventually they will look after a large space as they have a house of their own.
Children's bedrooms can get very messy very fast, so the ideal is to devote time daily to cleaning their rooms. Just 10-15 minutes a day can keep a bedroom in a reasonable condition, but you do need to encourage your child to work at their room every day.
This article is a chapter from the book
Living Simply - Improve Your Life with Less Clutter
Organizing from the Inside Out for Teenagers: The Foolproof System for Organizing Your Room, Your Time, and Your Life
Clean Your Room, Harvey Moon!
Busy Moms, Not Enough Time In The Day?
Organize Your Family
With OnlineOrganizing.Com
You Should Also Read:
Living Simply - Improve Your Life with Less Clutter

Related Articles
Editor's Picks Articles
Top Ten Articles
Previous Features
Site Map





Content copyright © 2023 by Tina Razzell. All rights reserved.
This content was written by Tina Razzell. If you wish to use this content in any manner, you need written permission. Contact Tina Razzell for details.