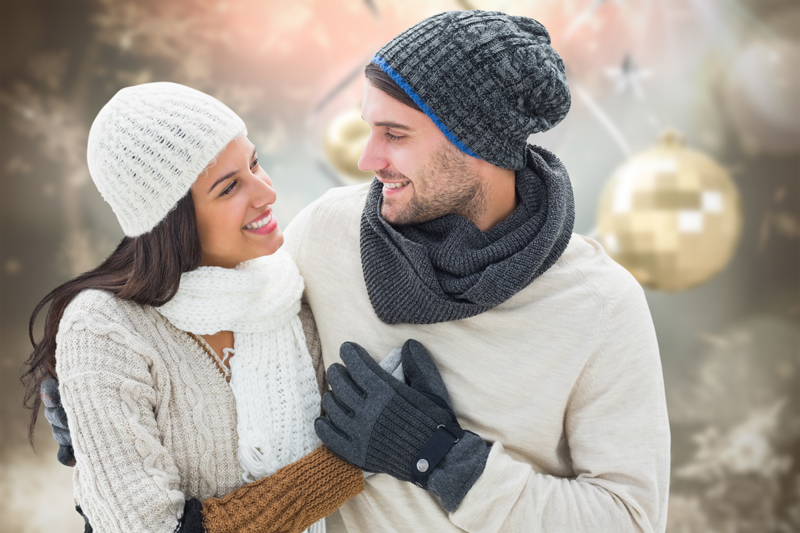 Remember Me is more than a computer term related to your passwords. Most people want to be thought of by others, and most people want to be remembered while they are here, and after they are no longer here physically. That fact is part of the basis for many of our holiday celebrations. Valentines Day, Mothers Day, Fathers Day, Memorial Day, Independence Day, Labor Day, Veterans Day and of course, our individual Birthdays and Anniversaries. Most people want to be thought of and remembered not just on holidays but everyday; but it's especially noticeable when a person is overlooked on special holidays. Why do we want others to think of us and remember us? I guess it's just a comforting thought to know that your presence in the world is important to someone. That what you have done, and what you do and will do, touches other people and their lives and that they will remember you as they move through their daily lives.

On Memorial Day and Veterans Day the most significant thing that a person should do is to remember and pay tribute. When you enjoy your picnic or parade or shop the holiday sales, don't forget to remember all those people who have given of themselves to make this day possible for you. Relationships go on after some of the participants are no longer with us, and remembering those significant people and their contributions to our lives is an important building block to who we are and who we are yet to become. Take the time to remember and pay tribute the people who gave you both your roots to stay grounded and your wings to fly to your highest aspirations.

Valentines Day, Mothers Day and Fathers Day are days that we think of special people in our lives, and we hope they will think of us. Memorial Day and Veterans Day are days that we think of all the heroes who have served our country. Independence Day and Labor Day are more specifically about remembering those who stood up for our rights in days gone by, and commemorating them for their hard work of laying the groundwork for ours and future generations.

I always think it is very odd when people comment on the tradition of giving greeting cards as an illogical tradition. Greeting cards, handmade cards, even e-cards are an easy way to say to the recipient, "hey, I'm thinking about you, and I'm remembering now and will remember in the future that you existed and that your presence in the world matters".

Many of those same people say holidays aren't special, they're just another day. I wonder if they could say that as they looked into the eyes of a fallen member of the military, the Grandma who rocked them all night when as a baby they were sick, or their mother or father who ate pasta instead of steak for weeks to pay for a prom gown or a special baseball or softball mitt for them. Would it be so easy to dismiss their importance in your life if you had to look into their eyes while you flippantly ignore their contributions to not only your life but the lives of others? Even people who feel they are alone in the world have impact on others, and the good things they do will impact on the recipients. Never underestimate the value of the kindness of strangers. The soldier who saved your Grandfather's or your Father's life in a military battle is remembered when you place a flag on your ancestors resting place.

Birthdays, anniversaries, holidays and any day that marks special moments in time are important. They should not be viewed as just another day but as opportunities to honor and remember special people and special times. The cost is small, the time spent is minimal, but the value to the recipient just may be priceless.

When you think of the words Remember Me, don't just think about them as seen on your computer screen as related to remembering your password to access a site, think of them with their traditional meaning. Traditions and trends and fads recycle themselves just as history has a way of repeating itself. One of those traditions is signing books, autographs and yes, even greeting cards with these three letters – RMA. Those three letters speak volumes for both the person who writes them and the person who reads them. Don't forget to remember me - REMEMBER ME ALWAYS! ... AND I WILL REMEMBER YOU!

Thanks for visiting my blog! Until next time have a warm heart but be COOL! Be happy, be well, and be the best you that you can be!

Kate Woods
"I Aspire To Inspire"


Editor's Picks Articles
Top Ten Articles
Previous Features
Site Map





Content copyright © 2023 by Kate Woods. All rights reserved.
This content was written by Kate Woods. If you wish to use this content in any manner, you need written permission. Contact Kate Woods for details.