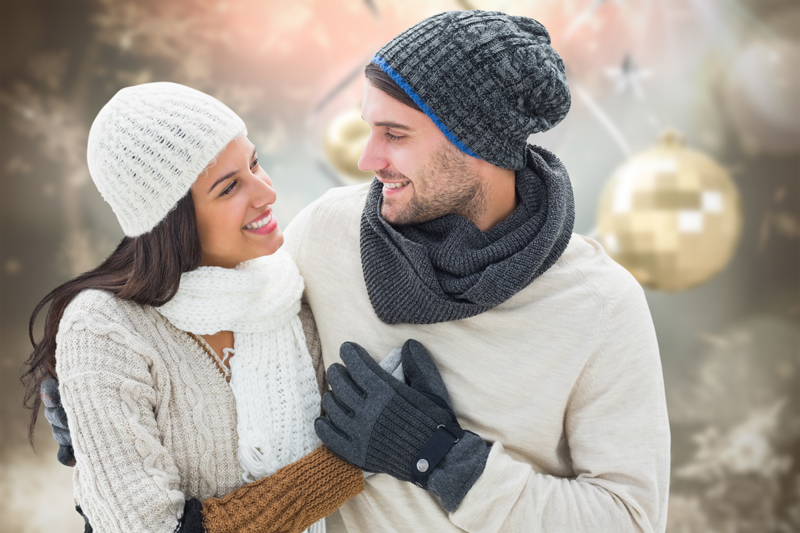 What Is Trust?
Trust is the ability to believe in someone or something. Trust is fragile. It can take a very long time to build and it can be destroyed with one lie or one deceitful action. It is a belief in another person's word and a reliance on their integrity.
Trust is one of the following traits that many people consider to be required when you are developing and maintaining lasting friendships and balanced relationships.


Trust

Honesty

Integrity

Persistence

Concern for Others

Belief in Yourself, Family and Friends

Here are some things that you can do to try to build trust.


Follow through. Offer to do something for someone that needs to be done and then see it through from start to finish.


Communicate openly and honestly. Find ways to communicate with people in a clear and honest manner. Show them you are trustworthy.


Don't be a phony. Don't embellish stories. The continuous presence of exaggerated details about everything and anything usually indicates a disingenuous person. Don't hide behind fictional stories that you create to make yourself seem more interesting.

How Do You Know Who You Can Trust?


You might start out by observing people you spend time with and the level of integrity and honesty that they exhibit.


Then you trust those who have earned it. Trust is earned and is built over time, not overnight. It is earned by consistency in the things that you say and the things that you do.


Pay close attention to the behavior patterns of friends and co-workers to see if they exhibit trustworthy characteristics.

Here are a few examples:


You see that one of your co-workers takes a can of soda from the office refrigerator that you know belongs to someone else. Do you think they would be a trustworthy friend?


What about someone who breaks a promise? What if someone asks you to pick up their lunch for them when you are going out to get yours and promises to pay you when you get back, and they don't? When you return they rattle off something about not having any cash and the need to go to an ATM to get the money they owe you. Days pass and you never see the money. Can you trust them?


Your significant other continuously says one thing and does another. They make promises they never keep and are always vague when asked for explanations. Should you trust them?


A co-worker promises to bring you their grandmother's special family recipe for chocolate chip cookies tomorrow. She not only brings you the recipe but includes a dozen cookies from the batch she made so you can try them before you make them yourself. Can you trust her?


When going out to eat together try splitting the bill to determine if your friend is going to be a fair player. If the bill arrives and they suddenly have a reason they can't pay their half of the bill, but say they will pay you tomorrow and then they don't. Can you trust them?


Learning to trust your own instincts is probably the most important decision you can make about who you should trust and who you should not trust.


Best Regards,
Kate Woods
Of course, information presented on this site or found online in articles or forums should never be relied on in lieu of professional consultation for problem resolution.

Related Articles
Editor's Picks Articles
Top Ten Articles
Previous Features
Site Map





Content copyright © 2023 by Kate Woods. All rights reserved.
This content was written by Kate Woods. If you wish to use this content in any manner, you need written permission. Contact Kate Woods for details.